Zipper bag is a plastic bag with a self-sealing part, made of PE material with high durability. This type of bag is used a lot in preserving household items, such as food management, electronic components … Bags will help you divide goods, tools and components to preserve them in a safe way.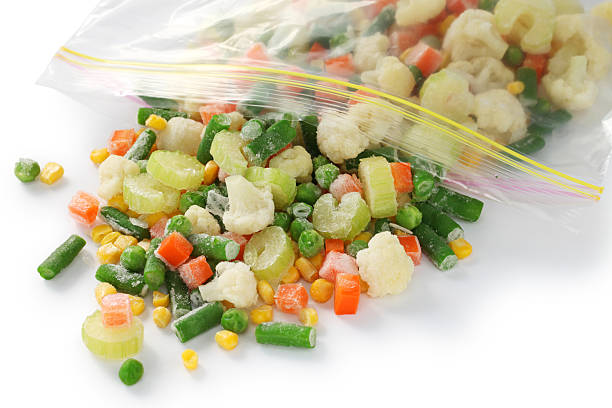 Using Zipper bags will help preserve all types of fresh or dried foods. Thanks to the bag, the food will be protected from light, air, and moisture for a longer shelf life.
When organizing clothes, shoes or cosmetics for travel days, arrange them and put them in zipper bags. These bags are reusable to store dirty utensils on the way home. This will help you keep your suitcase tidier and more hygienic.
With a Zipper bag, it can also hold all liquids without being afraid of spilling out during the movement.
Using ziplock bags for electronic components, medical items or small materials at home helps to avoid frequent loss. Everything becomes easier to find and neater.
If you are looking for high quality zip lock bags, reach out to Hanpak JSC via info@hanpak.com.vn or +84 898 545 893 for the best service.