Polyethylene (PE) is one of the most used materials in producing plastic bags globally. There are two common types of Polyethylene: HDPE and LDPE. Here is some information that will help you to classify HDPE and LDPE bags more easily:
1, HDPE Bags (High Density Polyethylene)
Certain hardness, easy to fold.
Average clarity and gloss.

Making a rustling sound when rubbed.

Withstands loads well.

Waterproof.

Recyclable.

Application: Trash bags, plastic bags for supermarkets and grocery.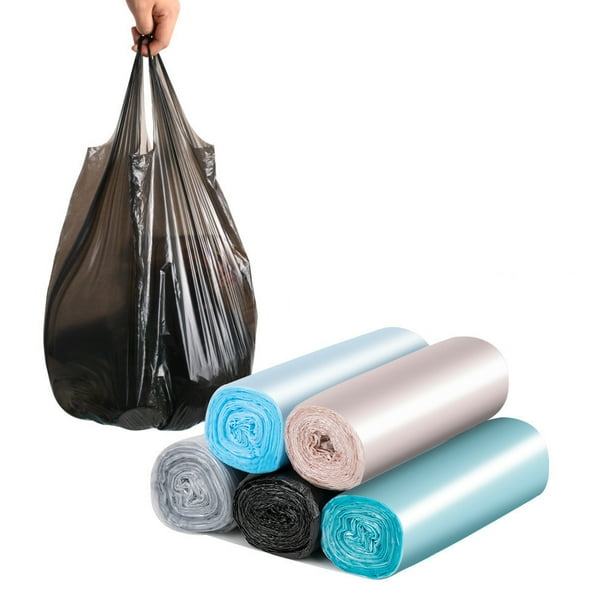 2, LDPE Bags (Low Density Polyethylene)
Smoother surface, more glossy than HDPE bags.

Good elasticity.

Waterproof.

Recyclable.

Application: All kinds of bags printed advertising products, business brands or bags with logo printing…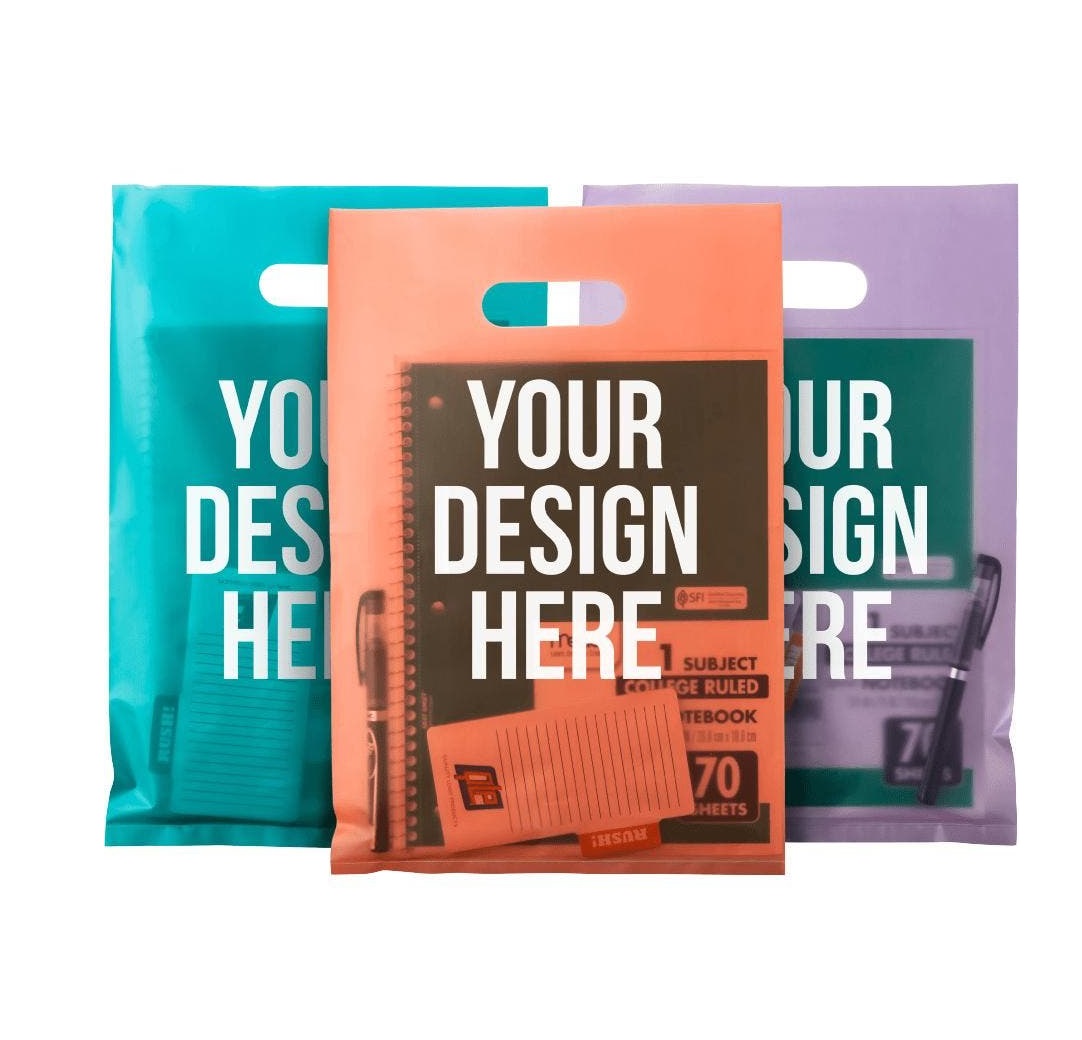 By learning the outstanding characteristics of HDPE and LDPE as above, hopefully you can choose the right plastic bag product for your own purposes.
If you are looking for high quality PE bags, reach out to Hanpak JSC via email info@hanpak.com.vn or +84 898 545 893  for the best service.