The best quality
Moving to a new home can be very stressful. It can also be expensive, especially if you hire professional movers. 
If you are planning a move to a new home, chances are you are looking to save time, money, and elbow grease where possible. And you can save a little bit of all those things with these common packaging materials that you may already have in your house!
See collections
Common Packaging Materials 1: Cardboard Boxes
Common Packaging Materials 2: Air Pillows
Common Packaging Materials 3: Bubblewrap
Common Packaging Materials 4: Stretch Wrap
Stretch wrap (also commonly known as stretch film) is one of the world's most common flexible packaging materials. Countless companies use it to ship all types of goods across the country and the world at large.
The goods may include palleted consumer goods, electronics, and furniture boxes. And chances are if you have recently bought a sectional couch, loveseat, kitchen table, or similar piece of furniture, these items came off the truck wrapped in stretch film.
Shop now
Common Packaging Materials 5: Corrugated Paper
Common Packaging Materials 6: Blankets And Bedding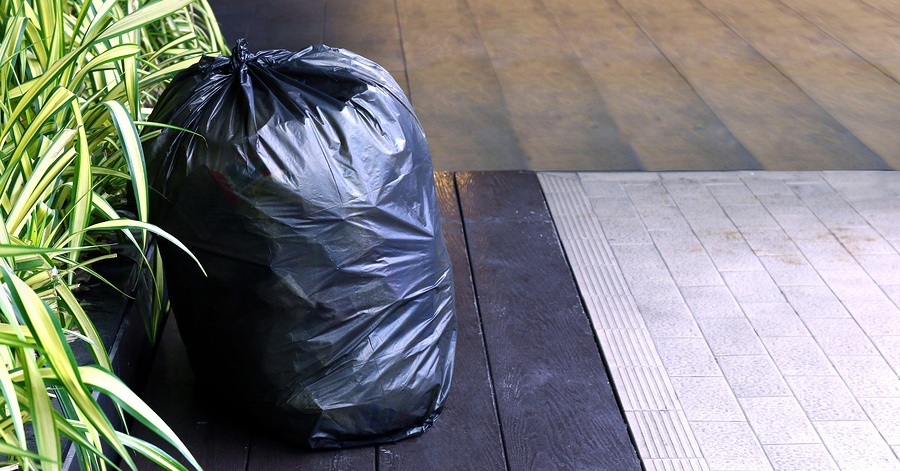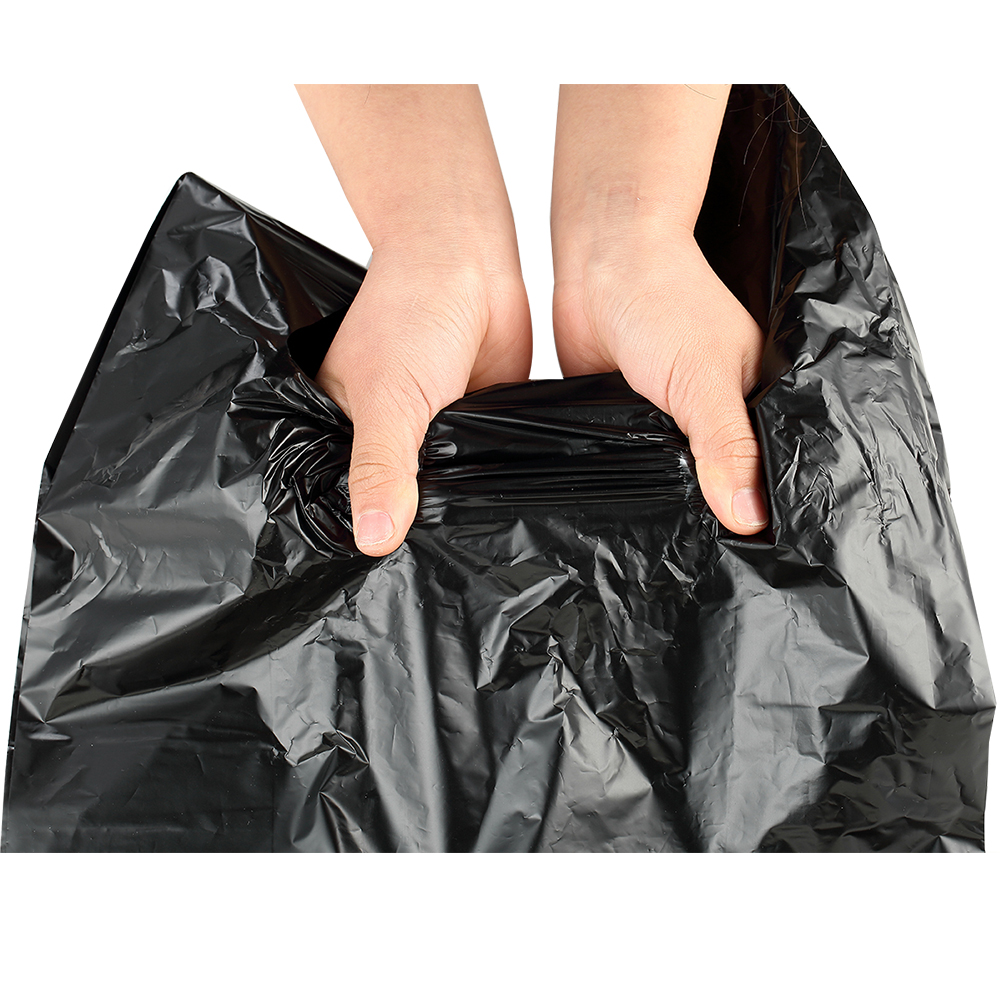 Common Packaging Materials 7: Garbage Bags
Garbage bags can come in very handy during a move for stashing away miscellaneous items that don't fit in boxes or otherwise don't have a home. They're perfect for holding soft things like throw pillows from your couch or bulky winter coats.
A great tip is to build on the previous advice about using old bedding and stuff garbage bags with sheets and blankets to create cushions for your larger pieces of furniture.
Stuffing blankets in a garbage bag gives them a better chance of surviving the move unscathed without decreasing their capacity for cushioning.
The best part about using garbage bags during a move is that you probably already have a bunch of them in your home. And if you don't, they're cheap to pick up from any supermarket or big box store.
Suppose you're worried that your thin easily-ripped garbage bags won't offer enough protection. In that case, you can opt for thicker contractor bags instead.
Contractor bags are more expensive, but they're also bigger and thicker, making them a better choice for packing large items and anything with sharp edges.
Shop now
Used Packaging Materials Are Great For A Move, But Your Business Needs New Packaging Materials!