What is a Poly Mailers?
Poly mailers are an envelope-like alternative to boxes for shipping purposes. They are lightweight, durable, and water-proof. It the reason why poly mailers are an perfect ideal for shipping clothing, or other non-fragile items. If you like to extend your branding, you can purchase custom mailers with your own, size, color as well as logo design poly envelopes also are the most economical option when it comes to shipping costs. Because they take up less space, lighter weight than cardboard boxes while still providing protection.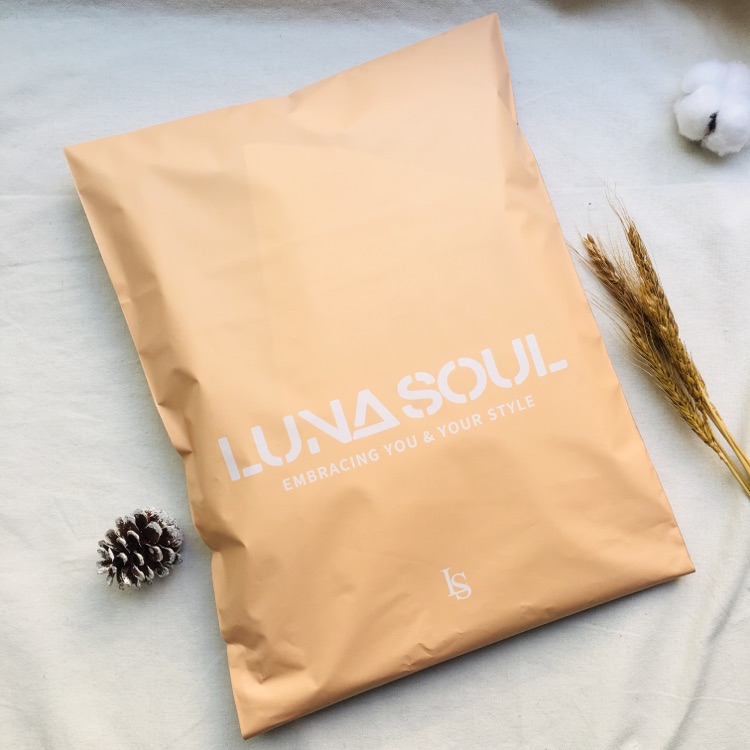 Why should we reuse Poly Shipping Bags?
You are probably aware of the adverse effects that plastic has on the environment. However the good news is that poly mailers can be recyclable. Many convenience stores like Target and Walmart have drop-off plastic bag recycling programs, which include your mailers. Making a separate trip to recycle is a hassle, and it can be hard to remember to grab bags on the way out the door to the store. If it is inconvenient, or you are unable to take your used poly mailing to a store drop off, consider reusing them to lessen the stress on the environment, while saving yourself money on packaging supplies.
How to reuse a Poly Mailers?
By carefully opening your mailer bags with scissors across the top, making sure to avoid the contents inside, you ensure that you will be able to use it again the next time you need to ship an item. To reuse, place your item in the open bag and carefully fold over the raw edges. Secure with packing tape and attach your shipping label. Mail it the same way you would ship a box.
Another option to reuse your shipping bags, particularly if you have a lot on hand, is to use them as filler in a box around an object that is too fragile for a standard poly mailers
Poly mailers are the go-to packaging option for non-fragile goods. Because they can be recycled and reused means you can be cost-effective and environmentally conscious at the same time. Once you decide plastic shipping bags are right for you and your business, there are many styles and sizes from which to choose.
Contact us
If you are interested in recycling poly mailers as well as buying them in a bulk, please feel free to contact us:
Website: www.hanpak.com.vn
Office: K03-18T2, CT15 Viet Hung Green Park, Giang Bien, Long Bien, Hanoi, Vietnam 100000
Mobile (WhatsApp): +84 898 545 893
Email: info@hanpak.com.vn
Also, find us in another E-commerce Market.