In an era when there is a tremendous amount of focus on sustainability and renewable resources, people have a hard time choosing between Recycled and Virgin Plastic Bag. Today I want to write an article about Virgin vs Recycled Plastic bag. I will show you when you should choose the Virgin and when Recycled is a better idea,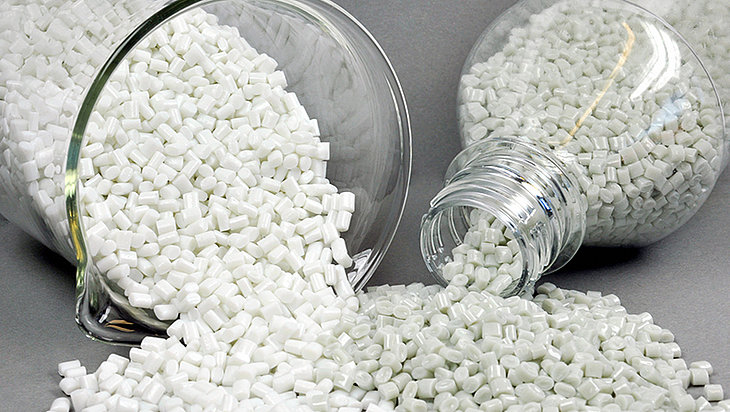 What do the different terms mean?
Virgin vs Recycled Plastic
In order to make sense of why a company would choose one resin over the other, it is helpful to understand the terms "virgin" and "recycled". 
Virgin, of course, is the resin produced directly from the petrochemical feedstock, such as natural gas or crude oil, which has never been used or processed before.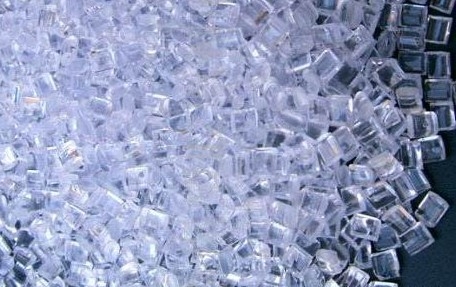 Recycled can mean many different things, however. There are two kinds of recycled bag:
Post-consumer is exactly what it sounds like – material that has been reclaimed after it has left the hands of the consumer. For example, a plastic milk carton that is recycled is taken to a facility where it is washed, re-ground, and pelletized into a new post-consumer material.
Post-Industrial, in contrast, is recycled plastic that never left the manufacturing floor (and therefore never made it to the consumer). For efficiency and to keep costs low, manufacturers try to achieve zero waste during the production process. So they will recycle short shots, extra material, scrap pieces, or anything that isn't yet appropriate to go to the consumer.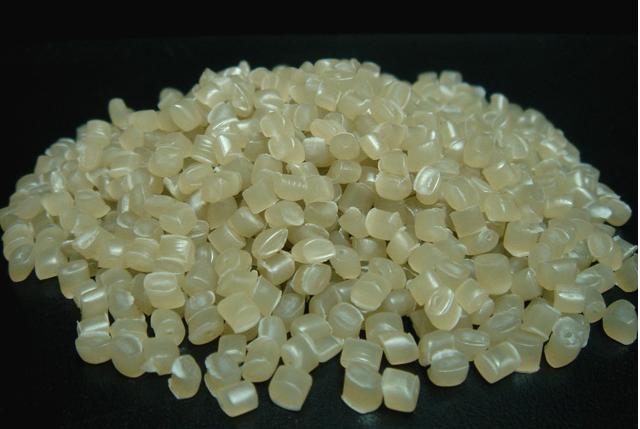 The characteristics of Virgin and Recycled Plastic Bag, Strength and Weaknesses
Strength
The strength of a recycled material depends on the type of re-processing it goes through. Since these materials have been. used before, they do not have the same strength as virgin materials. Strength has a direct impact on the safety factor, so virgin materials are safer than recycled ones. But that doesn't mean that recycled material shouldn't be used. If safety is not a major concern (such as for garbage bags), recycled. materials can be as effective as virgin materials.
Cost
It's common thinking that recycled material would cost less than virgin material. But as oil prices. have dropped, recycling. isn't as lucrative as it used to be. With higher strength and marginal price differences, many people use garbage bags made from virgin materials more. Recycled materials aren't. selling as fast as they used to.
Sustainability
The main reason behind the switch to the recycled material is its sustainability (eco-friendly). As the general thinking. goes, recycled things are. eco-friendlier than things made from virgin materials. However, when sustainability is. calculated, not all factors are. taken into consideration. For example, the energy. spent on picking old materials for recycling is. not counted.
So, which one is better? Virgin vs Recycled Plastic
It really depends on your situation and your needs. Virgin bags are. stronger, tougher, and looking better, Recycled bags. are cheaper and eco-friendlier.
If you need a strong garbage bag for industrial waste or a good-looking shopping bag for promoting your brand, Virgin Bag is the way to go.
If you just need a trash bag to store light waste for home, office, personal use; or a simple clear bag to contain goods in the supermarket at a cheap price then Recycled Bag is the way to go.
Our opinion on this problem
We are a plastic bag manufacturing company so we are also very. interested in this matter. Our slogan is "Your Trust, Our Success" so we always focus on Virgin products to ensure the best quality for customers. We do make Recycle bags, but that's not our strength, 100% Virgin bags are our strength.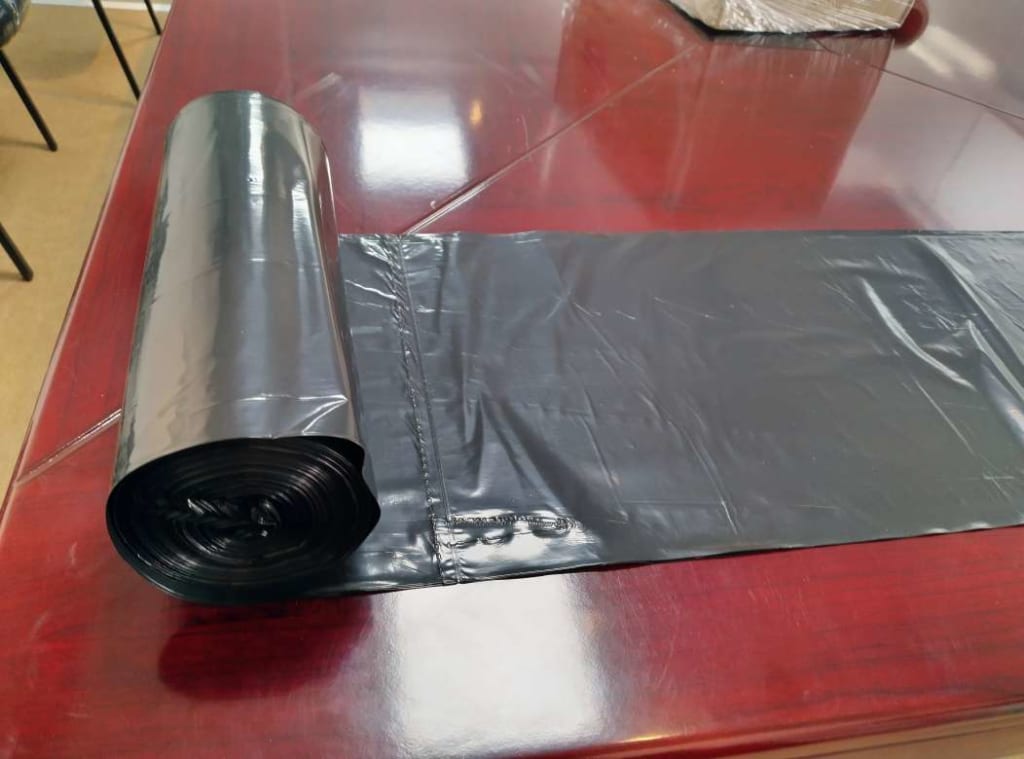 If you are. interested, you can visit our website hanpak.com.vn or visit here to see our product catalog.
Contact us
HANPAK JSC
Website: www.hanpak.com.vn
Office: K03-18T2, CT15 Viet Hung Green Park, Giang Bien, Long Bien, Hanoi, Vietnam 100000
Mobile (WhatsApp): +84 898 545 893
Email: info@hanpak.com.vn