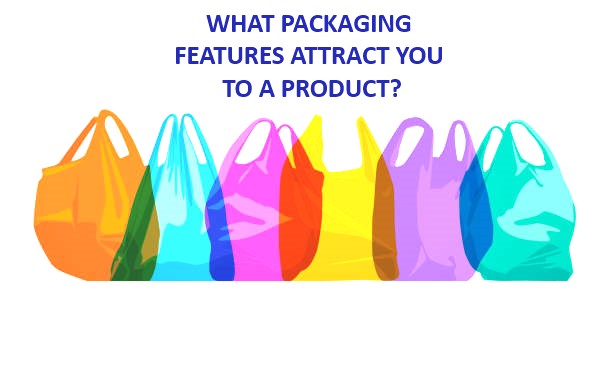 What attracts you to a company's product? Is it the color of the packaging, the labelling, the uniqueness?
All the above are contributing factors to attract your customers. We can help you achieve this with our bespoke packaging catered towards your company needs 
Gravure Printing Technique
High speed and volume print process capable of printing continuous tone images
A direct print process gravure printing results in better ink laydown and more consistent print quality
Printing times are extremely quick
Gravure cylinders are extremely durable, can be used for several print runs, save cost for your customers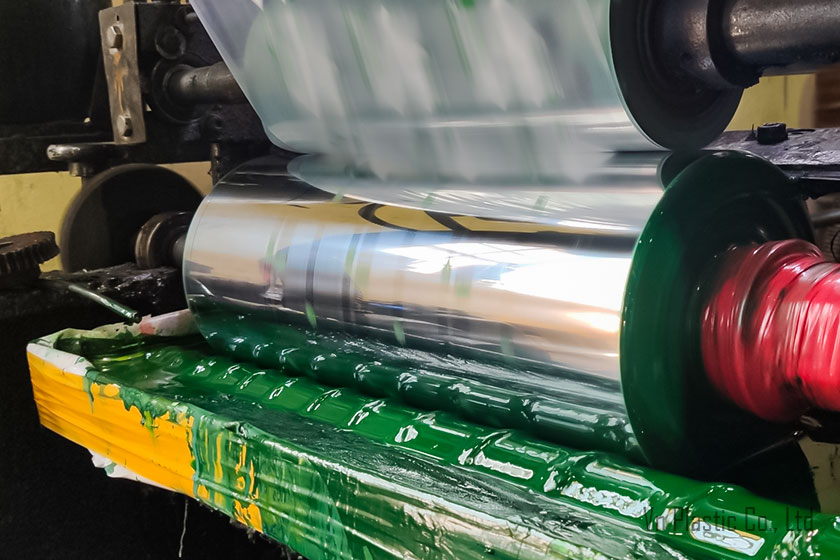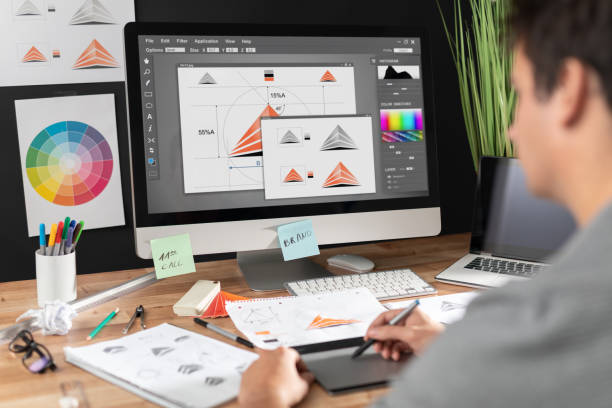 Professional Design and Production Team
Support to design artistic and unique labels
Always creative and innovative
Speed up production time
Contact Us!
Email: info@hanpak.com.vn
Hotline (Mobile/WhatsApp): +84 898 545 893