Poly mailers , poly bags, mailing bags, and so on have gained immense popularity in the e-commerce shipping industry. They are one of the most common and cost-effective packaging solutions to shipping several e-commerce products. Thanks to durability and weather-proof ability, they can protect a variety of e-products at a lower cost than corrugated cardboard packaging. They are easy to store and can be customized with attractive design components to boost your business brand. Would you like to know more about them? This post discusses what are polymer shipping bags and their types in detail. Read the post till the end.
A Quick Overview Of Polymer Shipping Bags
Poly mailers are thin, lightweight, yet sturdy plastic bags made from a moisture-resistant polyethylene film. These bags have a self-sealing fold-over lip, reducing the need for tape so that the shipping label can be fixed directly onto the bag. Plastic padded mailers offer strong resistance against dirt, dust, moisture, and tampering which helps the customer receive their parcel in perfect condition. They come in different sizes and styles and typically come in two colors– white or gray.
What are they type of Mailing Pouch
There are different types of poly mailers are in use today .Whether that's to showcase your brand, be environment-friendly, save money, or add little protection to your product, poly mailers are an ideal choice.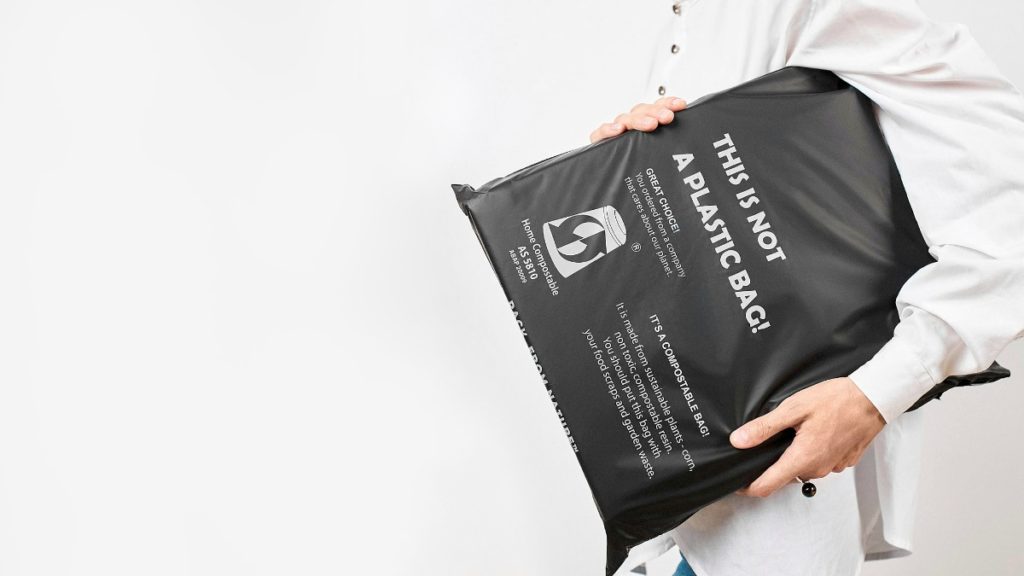 Lay-Flat Poly Mailers: These poly mailing are basic than other types. As the name implies, they are essentially flat bags with no bubble padding. Thus, they can hold anything from books to magazines to clothes and other lightweight products. Lay-flat shipping bags are one of the most cost-effective options and best-suited for several products .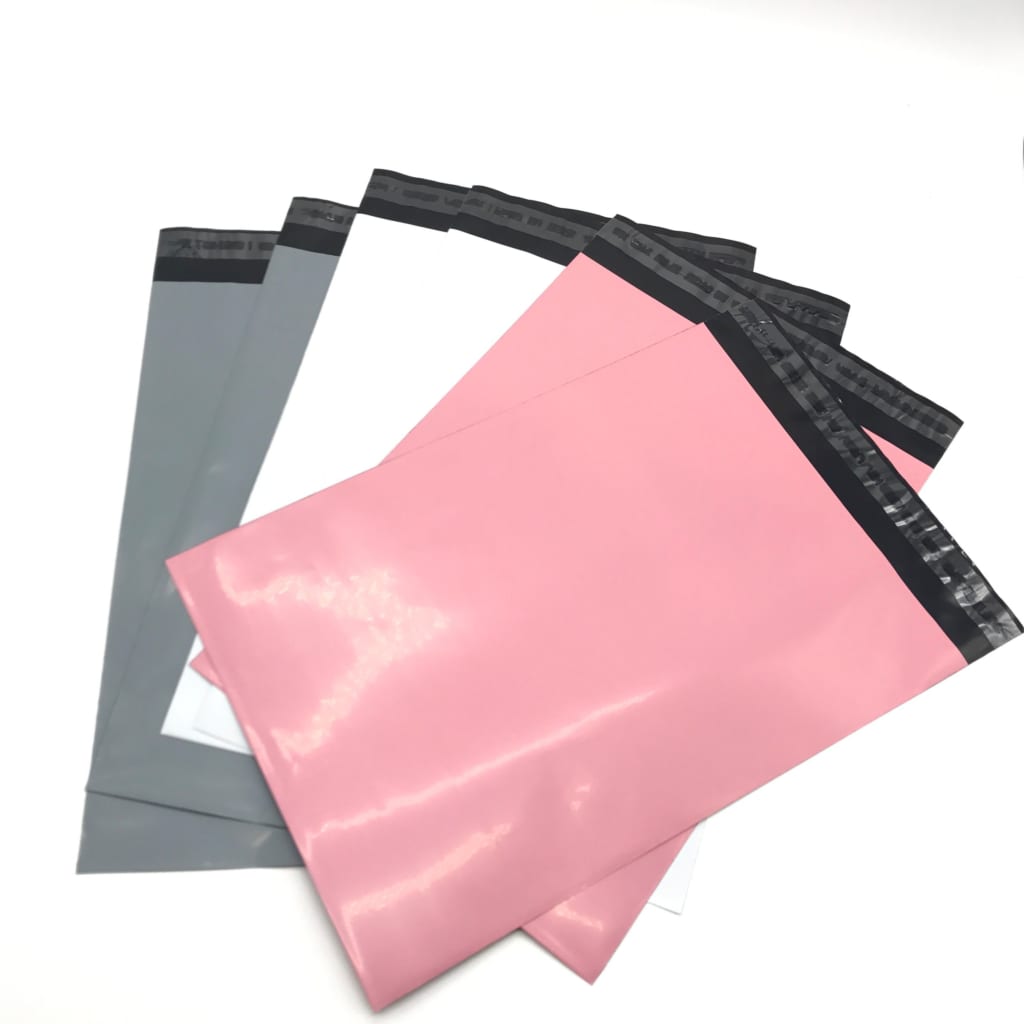 Expansion Plastic Envelope: They are heavy-duty poly mailers with expandable side gussets, allowing to store bulkier items with ease. Due to the extra high-strength layer, these standard plastic mailers keep the product secure even if the bag is over-packed. Like other types of plastic mailing bags , they are also highly resistant to dirt, dust, moisture, etc. They are perfect for shipping large products like catalogs, jackets, hoodies, binders, and more.
Eco-friendly Poly Mailers: As the name implies, they are biodegradable and recyclable. For eco-conscious brands, eco-friendly poly mailers are a great choice as they are safe for both customers and the environment, and help minimize waste and maximize the use of renewable energy in the production process.
Clear View Poly Mailers: These mailers are completely transparent, allowing an excellent product display at the time of arrival. Also, the backside of the mailer is opaque for labeling, postage, and the necessary shipping information. They are self-sealable with easy use and stick strips. They are widely used for shipping magazines, brochures, and other print materials.
Contact us
HANPAK JSC
Website: www.hanpak.com.vn/
Office: K03-18T2, CT15 Viet Hung Green Park, Giang Bien, Long Bien, Hanoi, Vietnam 100000
Mobile (WhatsApp): +84 898 545 893
Email: info@hanpak.com.vn
To know more about our products, visit our Alibaba shop in here