Soft loop handle bags serve multiple purposes as well as conveying an upscale look.
Soft loop handle bag is one of the most common bag for all retail packaging needs.  We can find them in many retail stores. These bags have high applicability with a wide range of different purposes in a variety of diverse shapes and sizes. Flexi loop handle bags can made from high density polyethylene, which ensures for strength and water resistance. The material is heavy weight reusable and recyclable plastic, which can withstand hot temperatures and heavy loads.
Soft loop handle bags serve multiple purposes as well as conveying an upscale look.
Firstly, these handle bags with 100% virgin material won't rip or tear and offer a high degree of leak protection. Soft loop handle bag is one of the most popular bags used in carrying. The expandable bottom gusset and the soft loop handles keep contents secured during travel. If you use these bags, your items are kept in place and safe until you go home. Besides, with heavy loads and high-heat resistance, these bag is ideal for carrying retail merchandise, such as apples, tomato, etc.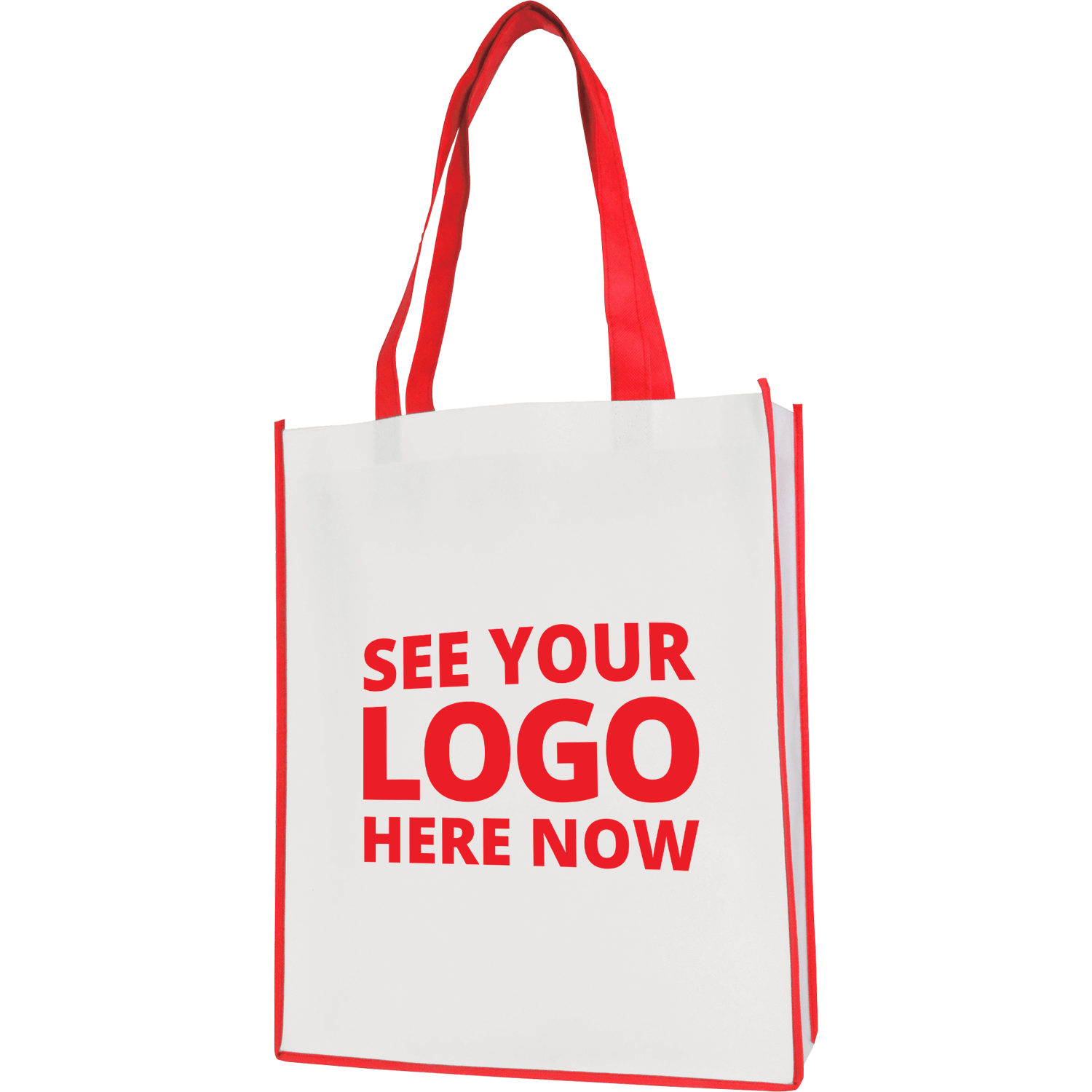 Secondly, Soft Loop Handle Bags also have a varied group of models. Some kinds of these bags with its shape and design like as  luxury bags or fashionable bags. Some famous brands use handle bags printing their trademark as an iconic image. This makes sure  customers leave with a good impression. Therefore, brand's customers are be able to keep and use these bags many times, which is an low-cost effective marketing method.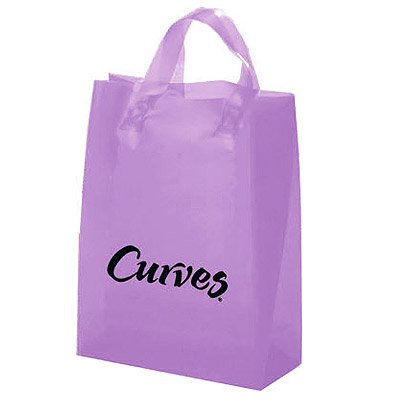 Finally, the durability of these bags is certainly plus points. Unlike other plastic bags which can tore after using 2-3 times, soft loop bags with high strength used as much as possible. This bag is ideal for carrying apples, green beans, cherry tomatoes, and other produce.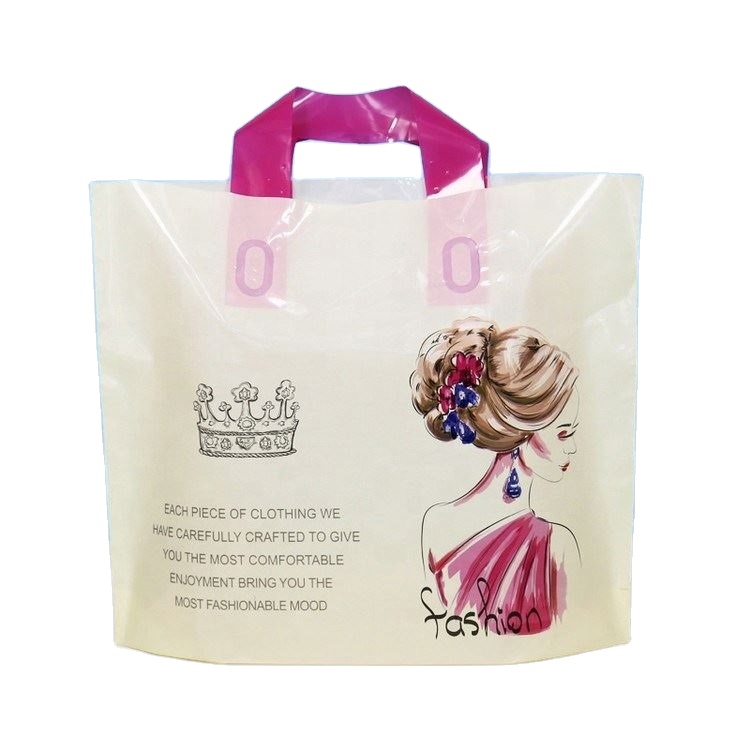 How to contact with Hanpak JSC
At Hanpak JSC, we pride ourselves in offering the best quality loop handle bag with square bottom as per customer's request with perfect service and policy in sale and after sale. Hanpak make each of flexiloop handle bags with block bottom with our whole enthusiasm, strict management and high-quality resin. We're always looking out in your request for just the right balance between cost and quality. Therefore, we are confident to bring you most wonderful bag choices.
Hanpak JSC receives orders for custom soft loop handle block bottom plastic shopping bag as per customer's requirement. For more information of these soft loop bags or other plastic packaging, please kindly contact with us immediately via email info@hanpak.com.vn or hotline (Mobile/ WhatsApp) +84 898 545 893. Our sale experts will help you have an excellent choice for your orders with suitable prices and high quality.