With the growing of populations and the rising demand for consumer goods, food and beverage manufactures are constantly looking for ways to enhance their practices and  create additional value. They are also required to ensure the food produce is well-preserved using appropriate packaging till the point of sale. While there are multiple alternatives and materials that can be used to package food, plastic food packaging has always been the most preferred option. Plastic has retained this popularity over the years due to its adaptability and durability.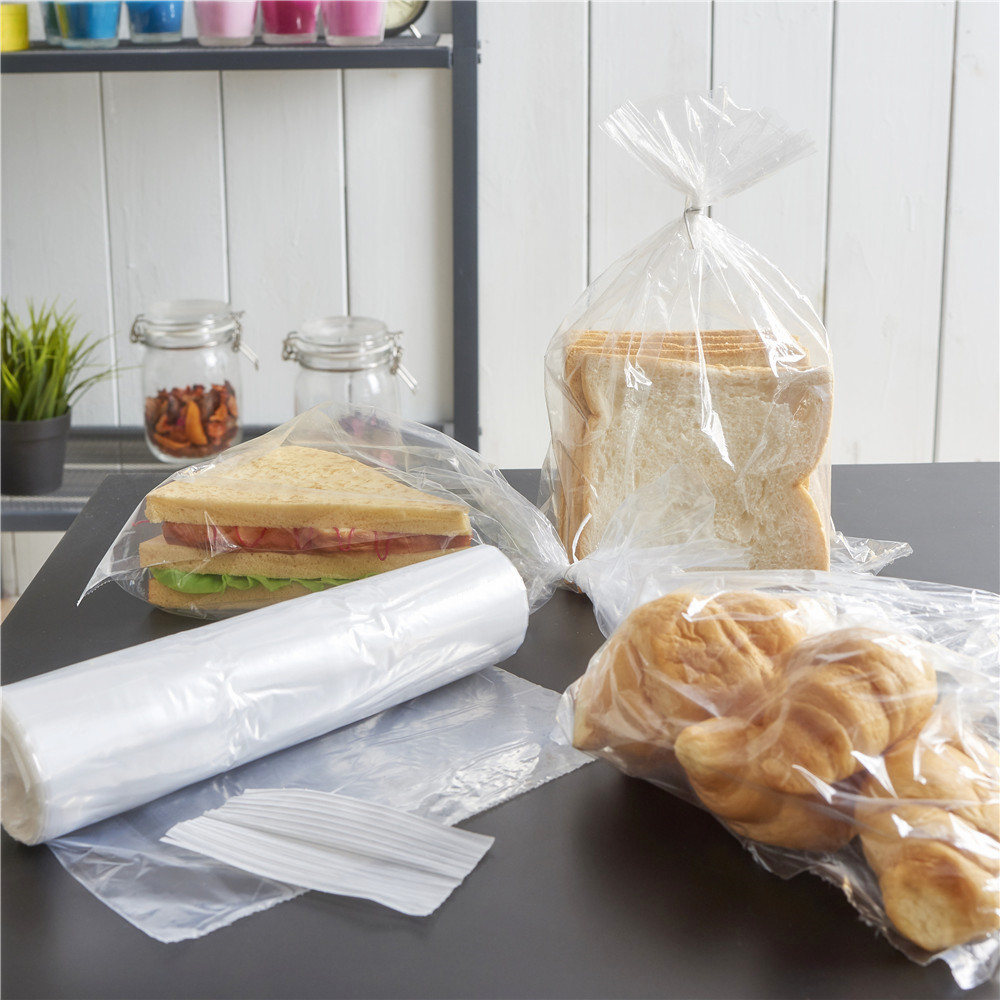 Let's take a look at some benefits plastic food packaging offers:
Plastic packaging is extremely light-weight storage option that doesn't require a lot of storage space either. Since they don't take up much storage space, they're extremely easy to transport ,thus reducing carbon footprint during transportation
Plastic bag can survive in extreme environments and don't easily degrade in hot or cold temperatures, thus preserving integrity of the food or beverage inside it. It also protects your products from moisture, oxygen, dust and light
Since plastic bag is extreme durable and resistant to external influences, you can ensure your product is well-preserved all the times. This is turn, helps you avoid losses due to wastage of inventory and also helps you bring about consistency in product delivery, thus increasing brand value
The high versatility of plastic allows for ease of reuse and recycling. In fact, these day's companies are creating specialized plastic making machine that help you optimize on the recyclability of plastic
The durability offered by plastic packaging also allow manufactures to print eye-catching ,high-quality customer design, thereby increasing product visibility in a retail setting
Plastic packaging is highly economical and can be used by all industries irrespective of their scale of operations. The cost-effectiveness of plastic food packaging is especially beneficial to small scale product manufacturers as it allows access to standard packaging options in spite of lower budget
If you're looking for a reliable supplier of plastic bag, especially plastic food packaging, please don't hesitate to contact us
We believe to provide you with high quality products made of 100% PE material, no smell and safe for food
Contact us:
Website:https://hanpak.com.vn/
Address: K03-18T2 Viet Hung Green Park, CT15 Viet Hung, Giang Bien,Long Bien,Ha Noi,Viet Nam
Email ( Skype) : info@hanpak.com.vn
Phone (Whatsapp) : +84 898 545 893
Thanks for your time and hope to cooperate with you soonest!