According to data from Finaria, the COVID-19 outbreak of 2020 helped increase the number of e-commerce users across the globe by 19.5% year-over-year to exceed 3.4 billion on 2021. The increasing trend is set to continue in the following years.
With the sharply development of e-commerce, the process of transporting goods from sellers to the buyers will be increasingly focused. It is impossible not to mention the appearance of packages for the purpose of holding goods throughout the transportation process, such as cartons, mailing bags, bubble bags, etc… And to ensure that there is no impact or damage to products, one also needs an outer layer of packaging, which is considered a protective shield, that is stretch film.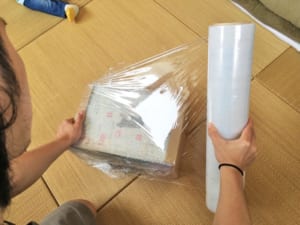 At Hanpak, we have the perfect ally for your ecommerce: the Stretch Film. A super resistant polyethylene film with strong tensil force that will protect your cargo at all times. The main characteristics of this product make it a perfect protector of your merchandise, the same that will arrive in perfect condition at its destination.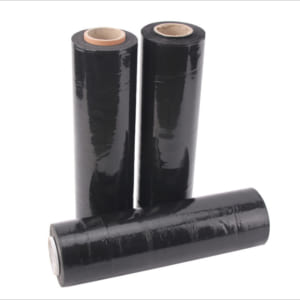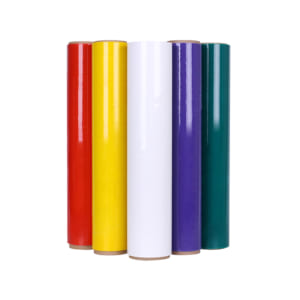 As you can see, this Hanpak product is what you are looking for your e-commerce business. If you are interested in learning more about us and our products, please kindly contact with us immediately via email info@hanpak.com.vn or hotline (Mobile/ WhatsApp) +84 898 545 893 or through our virtual service channels: Contact Hanpak .