What is Single-use Plastic?
Single-use plastics, or disposable plastics, are used only once before they are thrown away or recycled. These items are things like plastic bags, straws, coffee stirrers, soda and water bottles and most food packaging. 
Anyone who writes or talks about. Plastic Pollution, mentions the term. Single-Use Plastic at least 10 times.
The government's. Plastic. Waste. Management policy talks about. Single-Use Plastics.

But what is the definition of Single-Use Plastic? Is it what we think? Absolutely not.

1) The definition of Single-Use Plastics is country, origin, culture, and situation-specific.
2) Carry bags (shown in the picture) are not Single-use Plastic and can be used 100+ times.
3) Straws are not SUP and can be used 100+ times.
4) Thin-walled plastic containers are not SUP.
5) Any plastic films/ sheets except wraps and metalized (used in biscuits, spices, coffee packaging, etc.) are not SUP. The same goes for plastic cups, plates, and trays.
6) The low cost doesn't make these products SUP.
7) Even SUPs can be. Reused and recycled (hard in few cases but possible).
Do not let this term misguide you.

Plastics are not made to be used just once, it is just made cheaper even for a single use. Understand the difference.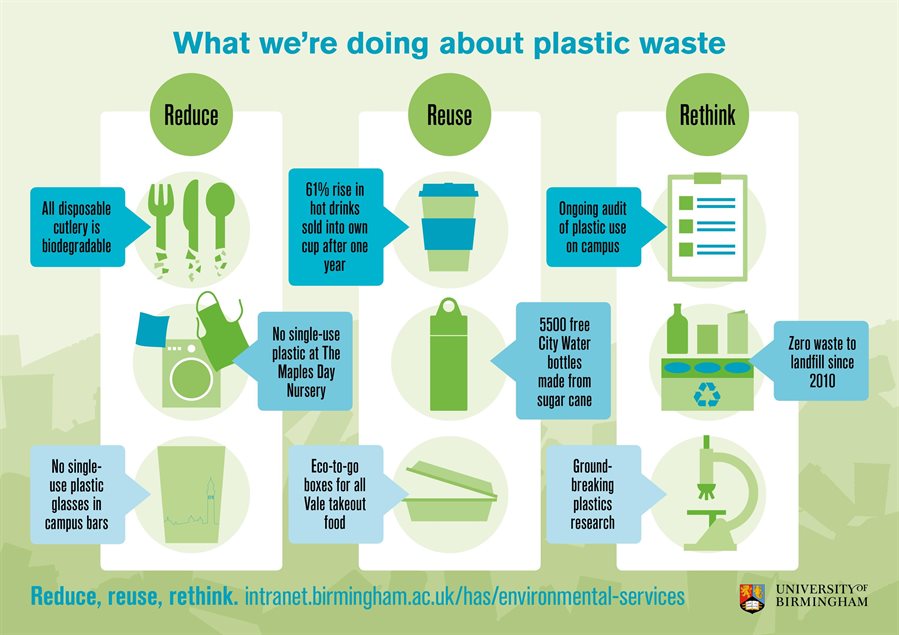 Contact us
HANPAK JSC
Website: www.hanpak.com.vn
Alibaba Store: hanpakjsc.trustpass.alibaba.com
Office: K03-18T2, CT15 Viet Hung Green Park, Giang Bien, Long Bien, Hanoi, Vietnam 100000
Mobile (WhatsApp): +84 898 545 893
Email: info@hanpak.com.vn