Non-woven bags are manufactured from non-woven fabrics, mixed with synthetic chemical particles by chemical, mechanical, thermal or solvent methods.
The use of non-woven bags has become widespread recently. It is widely applied in the fields of agriculture, fashion, health, shopping,…
So what are the outstanding features of non-woven bags:
Softness
Made from recycled materials
Environmentally friendly, non-polluting
Durability
Reasonable price
Besides, these non-woven bags are produced and printed with many types of models and colors. With the above factors, non-woven bags are becoming popular substitutes for plastic shopping bags.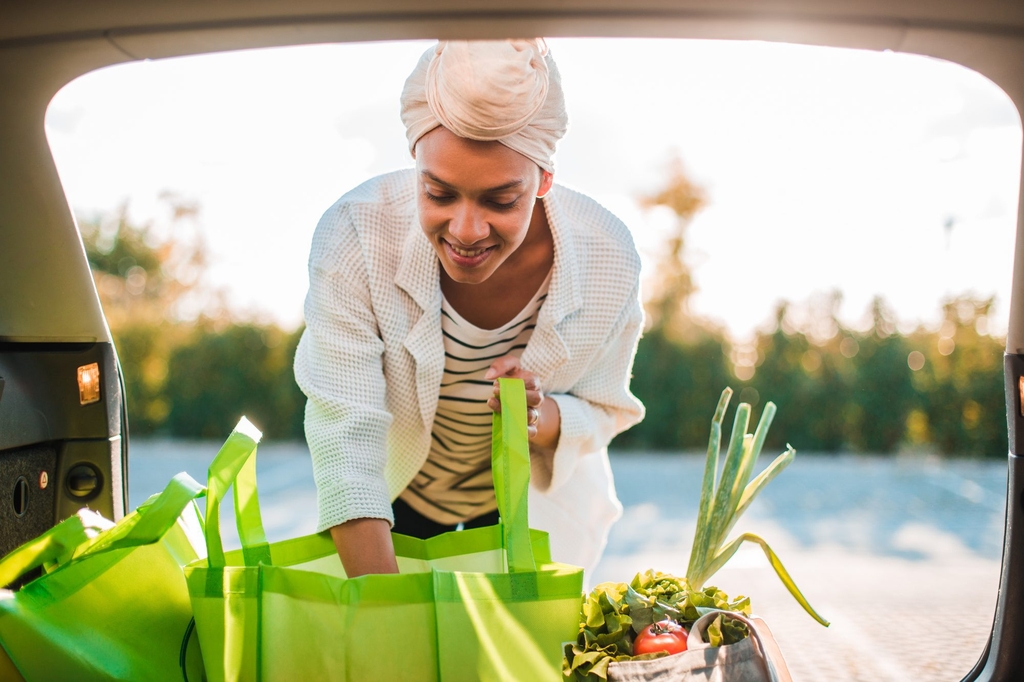 They are not only more durable, but also easier to recycle. The use of non-woven bags is also a smart choice of businesses for marketing and advertising purposes.
Therefore, if you're looking for a more durable option, a non-woven bag is the right choice. Hanpak JSC is hopefully to be choosen as your own supplier.
Contact us now:
+84 898 545 893
Email: info@hanpak.com.vn