If you have any plans to ensure the success of your business, you need to make sure your business has a good impression with customers. This is when you can take a look at the custom mailer bags. With customization, you can have the packaging designed in a color that coordinates with your business, a company logo, or a unique design. Immediately, your brand becomes more visible, which helps boost sales and, ultimately, profits.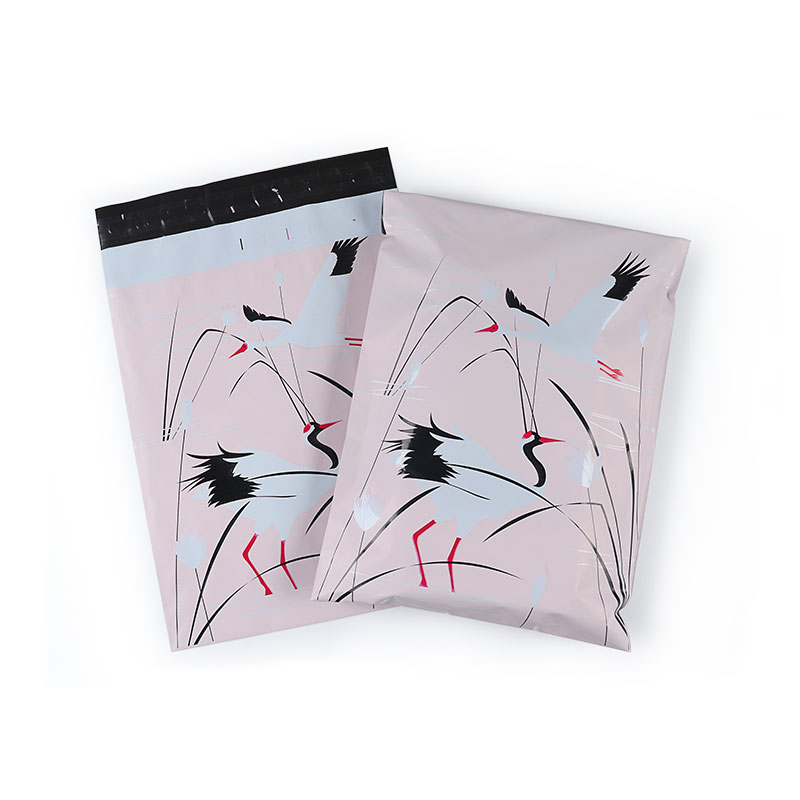 Customized carrier bags according to you needs
One of the most great thing of plastic mailers is that you will able to customized them according to your need. It would be better than sending out a plain mailers to customers.
You can easily put the logo or name of your company on them. In addition, you can print the mailers in the colors your preference. If you have them customized-design, you will be able to deliver a perfect experience to customers. From that help you with brand elevation and awareness
Elevating customers experience
Customers would love to receive custom branded packaging .The study show that packaging is the second important thing. Because your customers would usually check when they have received a product purchased online. If you want to enhance the customer experience ,custom mailer bags will be the best solution for you
Custom mailer bags at HANPAK JSC
HANPAK JSC is a trusted supplier of plastic bag. At Hanpak JSC, we can custom mailers with your logo, colors as well as sizes you want.
With 20 years experience, we can offer you multiple options for mailer bags with high quality
We're happy to provide you with custom poly mailers that reflect your preference for customization, thickness, and style
To learn more about us, please visit our website
For request a quote or any support,kindly to contact us via email:info@hanpak.com.vn or +84 898 545 893.
To know more about our list of products, please visit our Alibaba shop