Due to the state-of-the-art technology, e-commerce and logistic & shipping have witnessed one of the most impressive developments throughout the history of humankind. They have become one of the most crucial fields in many countries all over the world. But one fact that may not many people know that beside modern technology, the development of packaging also plays the same important part to motivate logistic and shipping. And it is a shortcoming if do not mention poly mailer bag – a perfect catalyst for commodities circulation. Let's have a detailed look on how could poly mailing bags impact on logistic and shipping on the following: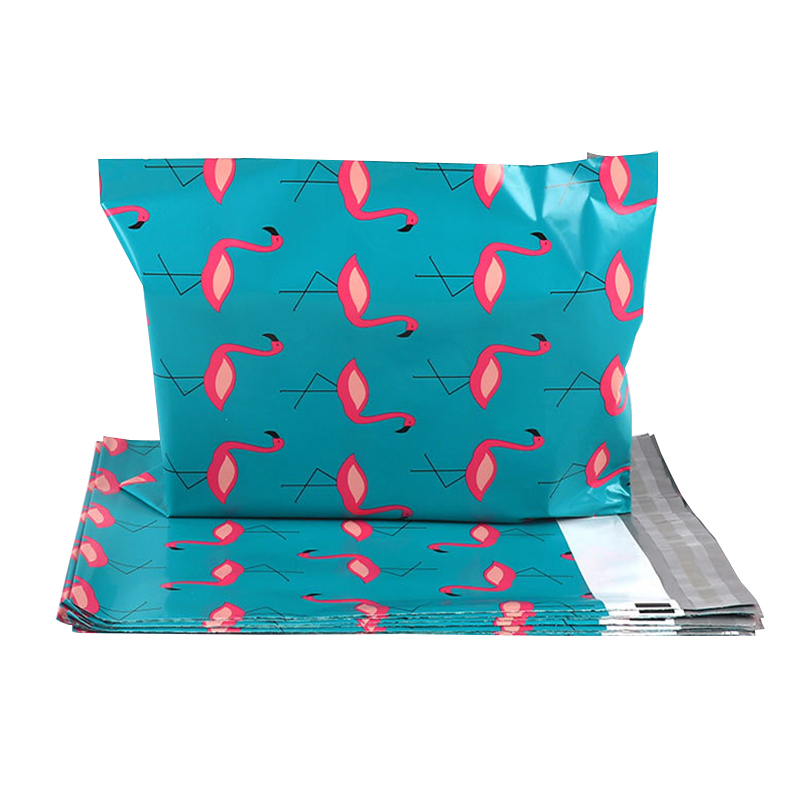 Poly Mailers are lightweight, strong plastic bags used for shipping products, which are not too fragile. Since, they are sold with reasonable price and take less space on carrier vehicles during transition process. They directly support e-commerce in optimizing packaging and shipping costs.

Poly Mailer's Characteristics:
AffordableImpressive Space-SaversEnvironment-friendly

All in all, it is our pleasure to bring above information for you. We strongly hope that it will be useful for your knowledge and reference.
At Hanpak JSC, we guarantee to supply high quality Poly Mailers made of virgin material and meet customer's satisfaction.
There are many other products and services on our website Hanpak and our Gold Alibaba Store for your reference.
In case you need any further information, do not hesitate to contact us via this email address info@hanpak.com.vn
It is our great honor to make you fully satisfied.