In the modern life, plastic packaging bags are more and more common with human that you would be able to see them anywhere. They play a crucial role in packing, storing a various kind of things such as food, interiors, etc… And zipper bags are included. Let's go into detail to know that what can zipper bags do in your life?

Zipper bags, also called as Zip-lock bags, are plastic bags made manufactured from PE Plastic (LDPE), with a zipper-locked mouth. Due to this structure, zipper bags are able to be airtight, to preserve food well inside and keep them be fresh for a long time. There are many items can be stored in zipper bags, namely masks, medical items.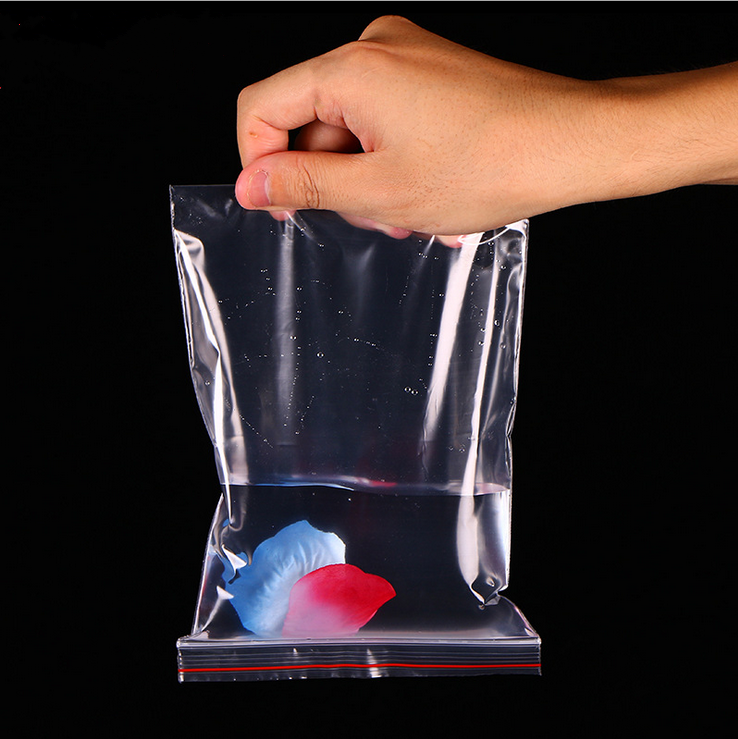 Zipper Bag – Multifunctional Items
Zipper Bag can not only be used to store medical items, but they also be used to keep food fresh. With numerous useful characteristics in the following:
Tough, durable
Water Resistance
Airtight, preventing food from mold, smell
Safe for human health
Easy to use
Easy to pack
No using lanyard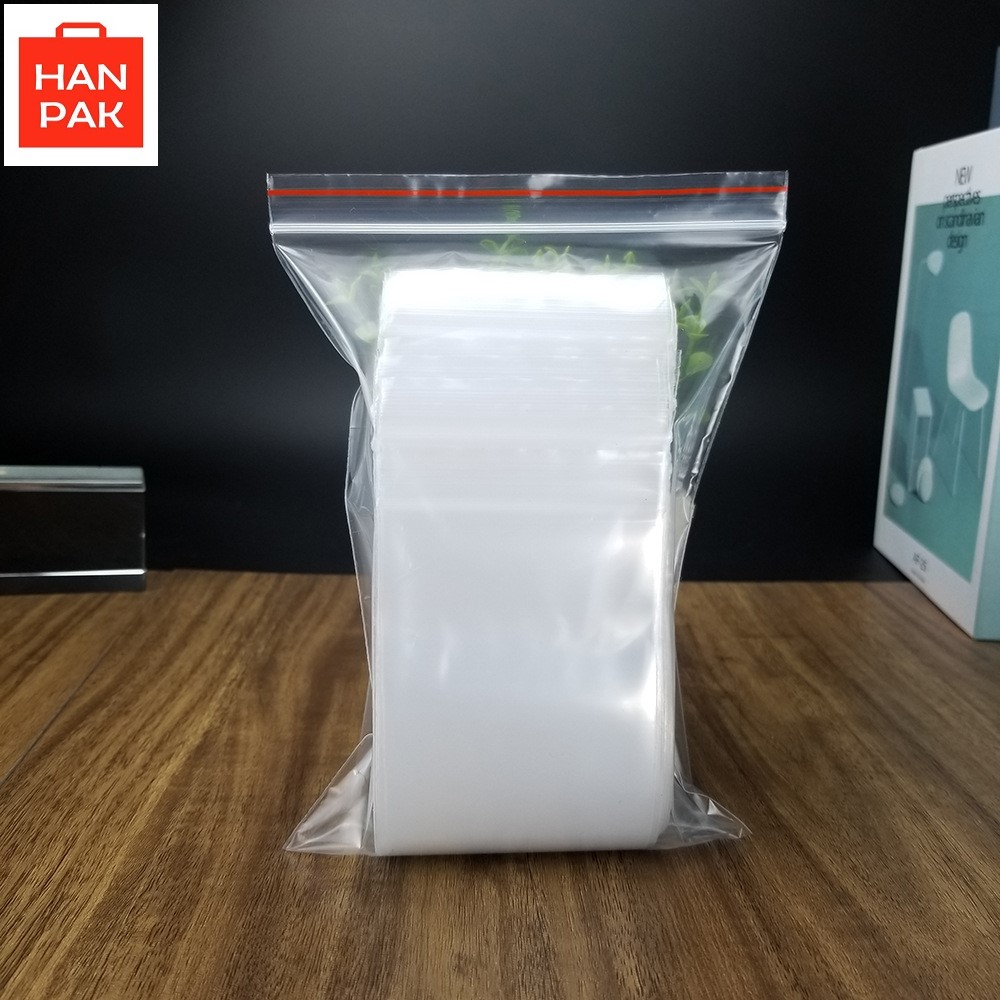 All in all, according to the above information, we hope that it would be useful for your knowledge.
There are many other products and services on our website Hanpak and our Gold Alibaba Store for your reference.
In case you need any further information, do not hesitate to contact us via this email address info@hanpak.com.vn
It is our great honor to make you fully satisfied.