It is impossible to ignore the extremely important role of packaging for commodity products. Protecting goods, advertising, attracting customers,… In this article, we will dive into the most basic role of packaging, and from there make appropriate packaging choices.
Packaging protects the goods during transport or storage. Their uses and purposes are different, in fact there are different types of packaging, however, can be divided into 3 categories as bellow:
Primary packaging: is the packaging that is in direct contact with the item that is to be sold, e.g. the glass of a water bottle;
Secondary packaging: it is the packaging that groups a certain number of items with primary packaging, e.g. plastic that collects a pack of 6 bottles of water;
Tertiary packaging:it is the packaging used for the transport or storage of goods, e.g. pallets, strapping machines, cardboard boxes…
Types of packaging materials
Over time, packaging materials have evolved, creating increasingly innovative solutions and responding to the different needs of the market. For this reason today there are different types of packaging materials, each with its own specification. Let's see the most common:
Wrapping paper: for lining or coating objects and boxes;
Corrugated cardboard: perfect for repairing fragile objects from impacts;
Food containers:in non-toxic materials suitable for food contact;
Air cushions: protection and filling systems to wrap and protect the items;
Stretch film :to ensure the safety of pallets; In Hanpak, we provide high qualified stretch film with strong tensil force that will protect your cargo at all times.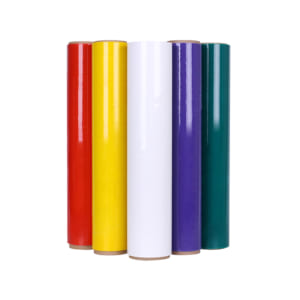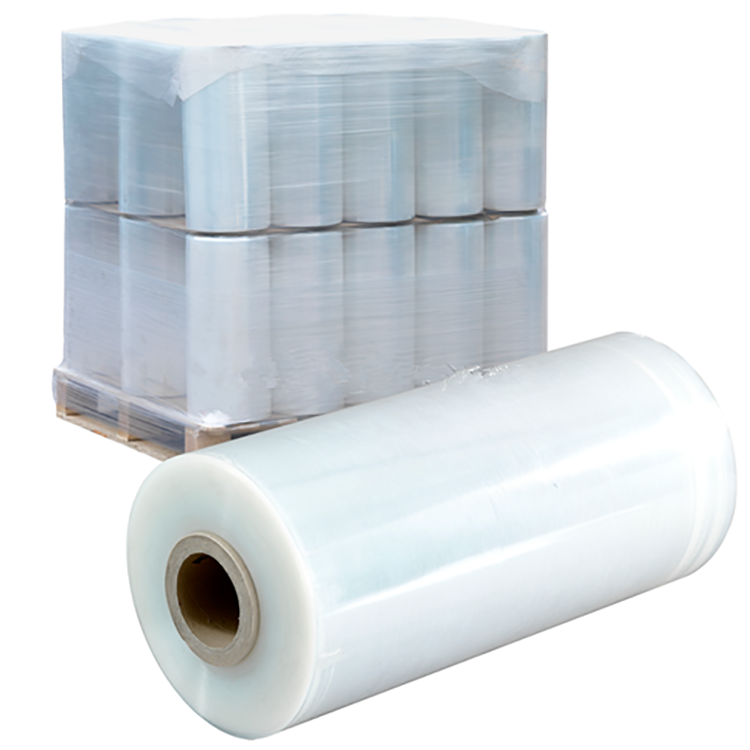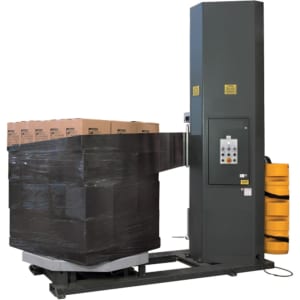 Poly mailer: Water resistant, Tough and Tear-Resistant Bags, Self-Sealing, Cleaner in appearance, Lightweight to Save on Shipping/Postage, Strong Seams to Allow for Overstuffing, Economical packaging. Hanpak can produce Poly mailer bag or eco friendly mailer bag custom size, design, logo according to customer's request with highly competitive price.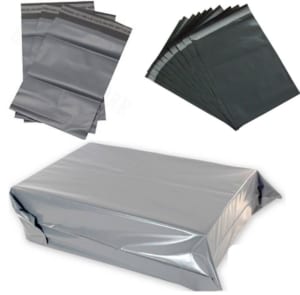 Bubble wrap: ideal to protect small, fragile goods.
Cardboard boxes: ideal for e-commerce shipments, there are different sizes and formats;
Where you can buy?
As you can see, we have stretch wrap film, and poly mailer bag which are one of the best packing options for items which can be used for your products.
If you are interested in receiving quotation for our products, please kindly contact with us immediately via email info@hanpak.com.vn or hotline (Mobile/ WhatsApp) +84 898 545 893 or through our virtual service channels: Contact Hanpak .