Layflat tubing is essentially a Polythene or Polypropylene bag with no bottom, but that can be heat sealed to fit your product. To turn the tubing into a bag, you'll need a heat sealer with a cutter. You can also use twist ties and staples to decorate your custom poly bag.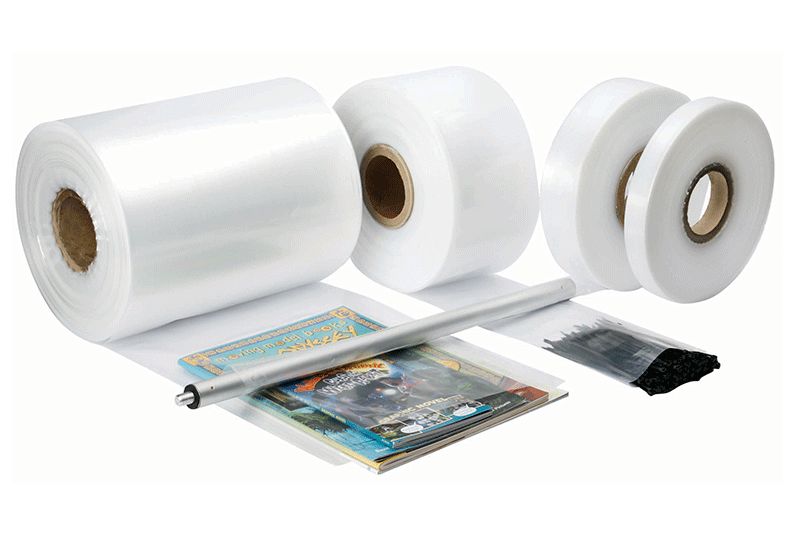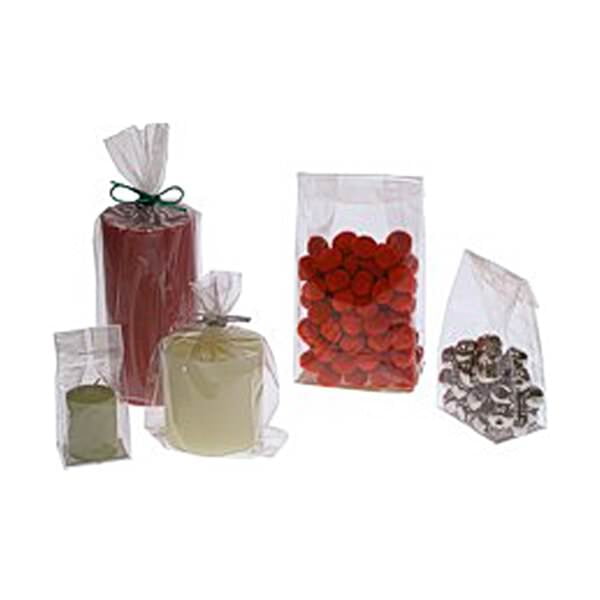 Poly tube can hold many items of different sizes as it has the ability to create packages of different lengths. This product can be cut to length to fit the size of the item you are packing.
To know better about high quality layflat tubing rolls, contact to us via email info@hanpak.com.vn or +84 898 545 893 for the best service.