If you think packaging is just packaging, you might be setting yourself up for failure. packaging plays a more crucial role in consumer decisions than you might think. A product's packaging communicates many things, from what the product can do for your customers to your company's values.
1.Protection
The primary purpose of packaging is to protect its contents from any damage that could happen during transport, handling and storage. Packaging retains the product intact throughout its logistics chain from manufacturer to the end user. It protects the product from humidity, light, heat and other external factors. This is the most important purpose of packaging.
2. Attractiveness
Packaging counts an important part of the product brand and marketing. A unique packaging can increase the product attractiveness and thus affect to the willingness to buy the product.
A packaging can also tell a whole story about the business behind the product and the product's environmental, social and economical impacts. It is a tool to communicate company's values and great benefits that the product brings to the consumer. Consider what your packaging is saying about your product and your brand. Is it good? Can it be better? It's also wise to think about what messages your product's packaging is conveying to shoppers and consumers.
3. Sway Consumer Purchase Habits
The colors used in your product packaging play a key role in consumer buying decisions. Your brain reacts to colors in different ways, so choose your packaging colors accordingly.
For example, products with white packaging convey simplicity, safety and purity. Color experts cite that the more color added to a product's package, the less sophisticated the product is. Other colors, like blue, convey many different meanings. A light sky blue color is considered more playful, while a dark navy is considered much more professional.
Worldwide, blue is the most liked color, but that doesn't mean you should automatically choose the likable color. It's important to study your target demographic before deciding on a color scheme for your product packaging.
4. Usability
Consumers are looking for fit-for-purpose packaging. They demand a functional, "life-saver" packaging that is incredibly user-friendly. The usability of the packaging is judged by the consumers only.
A packaging which is simple to open and close, easy to fold and sort after usage, and which can be reused or recycled will satisfy some of the consumers' requirements. In addition, optimal design enhances usability.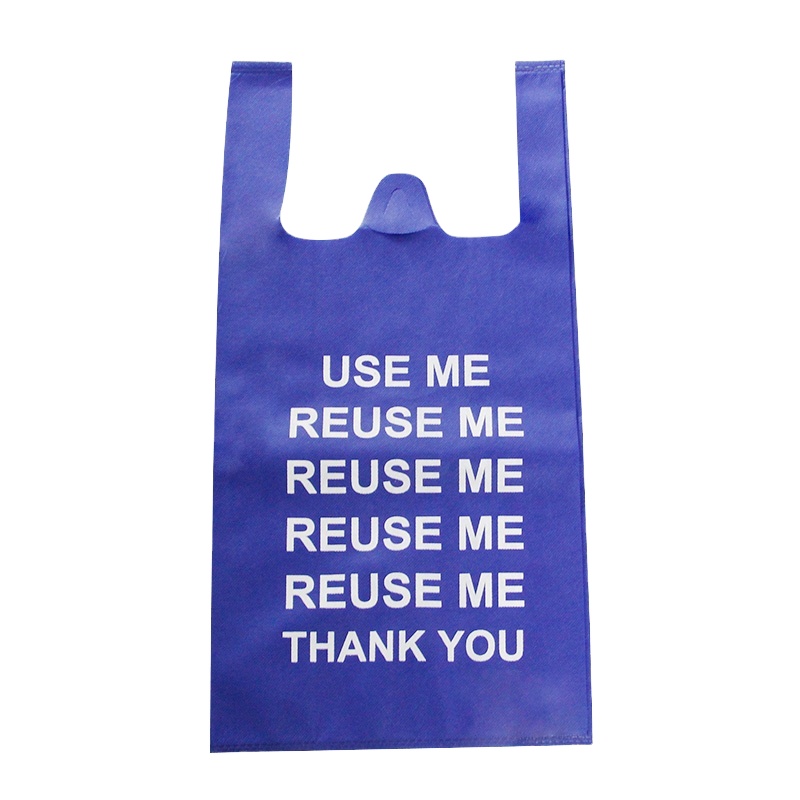 Conclusion
The above information will help you understand the importance of a packaging for a product. Start doing your research and find the packaging that best suits your business's core. Please contact us if you need advice, we will find out the best packaging solution for you .
HANPAK JSC
Website: www.hanpak.com.vn/
Office: K03-18T2, CT15 Viet Hung Green Park, Giang Bien, Long Bien, Hanoi, Vietnam 100000
Mobile (WhatsApp): +84 898 545 893
Email: info@hanpak.com.vn
To know more about our products, visit our Alibaba shop in here