When it comes to the most convenient and cost effective solution for packaging your products, wicketed poly bags or wicket bags should be a priority. Working perfectly with automatic packaging systems, wicketed poly bags can speed up your production line and reduce packaging costs by decreasing the time for handling individual bags. Let's see how this kind of poly bags can work in companies like yours.
What are Wicketed Poly Bags?
Wicketed poly bags are plastic bags in stack which stay neatly on a wicket wire. That's why we can load them quickly and efficiently with automatic packaging equipment. Blowers can easily open the wicketed bags with high clarity on one end to place goods inside.
These bags can have or not bottom gusset, full or butterfly vents, with and without print, or color tint. also, wicket bags can go with permanent or resealable tape for easy closing.
The bag quantity per wicket can vary depending on bag sizes and thickness, but normally a wicket of bags weight around 1-2 kg, in around 100-250pcs.
Wicketed bags smooth your packaging operations by reducing handling time and increasing the rate of producing, packaging, and shipping your products.
Poly Materials
We produce wicketed poly bags from a variety of materials, including:
LDPE (Low-Density Polyethylene) – the most common material
HDPE (High-Density Polyethylene)
LLDPE (Linear Low-Density Polyethylene)
Who Uses Wicket Bags
Wicketed poly bags with different sizes can work well for both food and non food packaging. In many workstations of industrial packaging lines, packaging operators use the wicket of bags to be free to easily remove a bag from the wicket after the product is put insides.
Common Applications for Wicketed Poly Bags
Wicketed poly bags appear in many applications, from food to auto parts packaging. Here are a few common examples of goods applying this poly bag type for packaging.
Wicket Bags for Food Packaging
These bags keep debris, moisture, and pests away from food which can reach their shipping destination safely and stay fresh for quite a long distance. Coming from durable, food-grade material (mostly LDPE), wicketed poly bags are one of the most cost effective, convenient food packaging solutions.
Poly bags protect bread from moisture and contaminants. Then, production rates can increase because facilities can move items faster and deliver fresher bread items.
Wicketed Poly Bags for Pan Covers
Instead of an entire rack to wrap trays or pans individually, you should use poly bags on a wicket as a solution for low cost option. In addition to keeping foods fresh and protect them from contamination, wicketed poly bags are easy to store and access for quick use.
Wicketed Poly Bags for Parts, Components, and Hardware
People also often use this bag to pack small parts for transit and display. Also, the puncture-resistant poly bags protect hardware parts from moisture and abrasion. At the same time, this application makes organizing and shipping small items faster and easier.
Wicketed Poly Bags for Marketing Campaign
We can make wicket bags in custom sizes, colors, and materials. Also, we can even support custom branding.
If you're are looking for a great bag type with these common applications, Hanpak is here to help. We have been working with a lot of different customers with various use purposes. We understand that the two things that most of them often look for are the time and cost efficiency. With high-quality and custom production, we can produce wicketed poly bags as your needs, exactly when you need them. Give us a call or text us for more information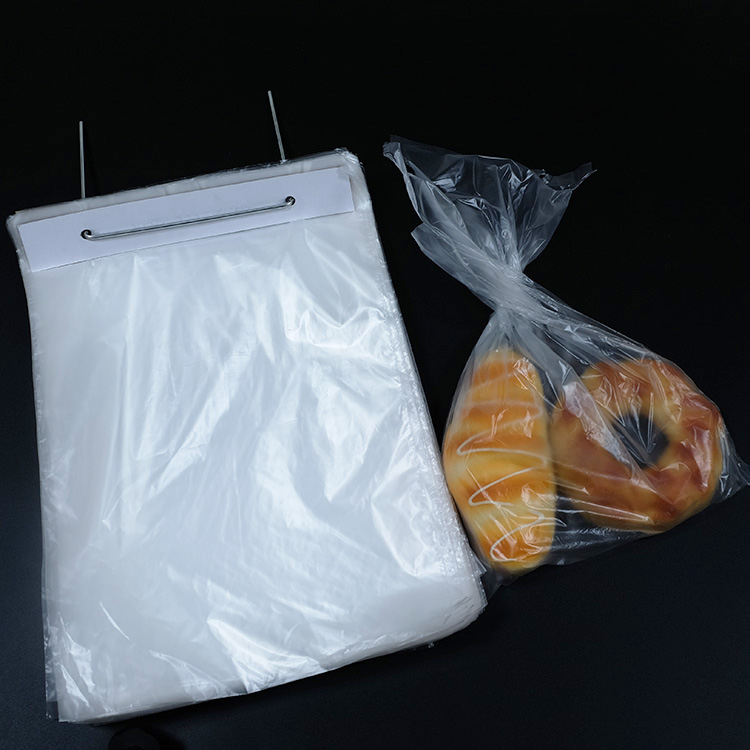 Take a look at this product we are offering on Alibaba here
Also, you might get interested in block-head bags which are quite similar to wicket bags.