When looking for ways to promote their business, entrepreneurs and marketers often think of the digital ones. Google SEO and AdWords, YouTube, Facebook, Instagram, and Twitter – all of these are all the great choices for promotional campaigns. Well, in this article, we would like to mention another method which is quite traditional but still economic and effective. We'll show you the benefits of custom shopping bags with logo to your business – which is somehow unobtainable through the use of digital marketing tools.
To an effective way to promote your brand, you need to do it quickly, and there's nothing better than custom printed shopping bag. It is practical and cheap to make, those plastic bags for packaging are an unparalleled tool that will promote your branding, boost your profits, and improve your company's image.
What are The Benefits of Custom Shopping Bags with Logo to Your Business?
Branding Promotion
Every company wants their brand to be recognized and awared, but as the competition keeps rising on a daily basis in the global market, this goal seems harder and harder to reach. Then, that's where plastic grocery bags, like t-shirt plastic bags come in.
With an eye-catching placement and a trendy design of the print, plastic shopping bags can help increase brand awareness significantly. And you can use these regardless that you're a foundation, an organisation, a business, or a charity.
Moreover, these branded shopping bags will create brand advocates. If your bag design stands out, and they are durable to be reusable, people will use them again and again, and they will become a walking ad for your company then.
And, the last, but not the least important branding benefit of these printed shopping bags – clients will become more loyal to your brand. Research has shown that 9 out of 10 people will remember your brand and 8 out of 10 will remember your message, which can be done very well with the branded shopping bags.
Marketing campaigns
The simple thing is that the more people carry your printed shopper bags around, the more free exposure you get. In other words, people who get them will become your walking billboards. They will carry them to different places, from grocery stores, to work, and in the process, dozens. Then, if luckily hundreds of people will see them and notice your branded shopping bags. That's the cheapest marketing method you can imagine, and it's better and cheaper than any flyer, leaflet or simple ad.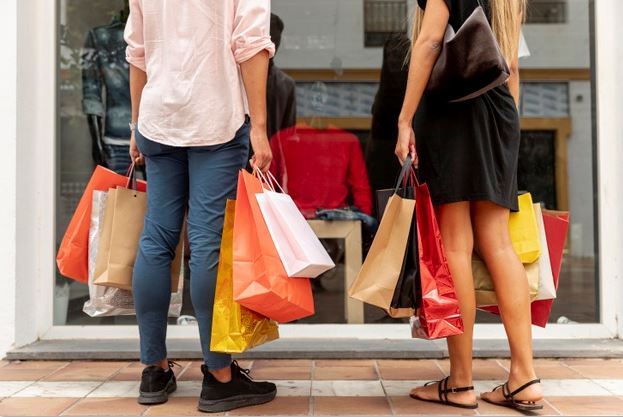 Improve your company's image
These branded shopping bags are usually made out of eco-friendly materials. Even people who don't recycle themselves appreciate the fact that a company pay attention to the environment. That is even a strong advantage of you for those who actually care about the planet.
Simple printing presenting images and your message are enough for you to show your potential clients, customers, or partners what is your business focus on. That will help you build trust in your company.
Unique and trendy
People love best reusable shopping bags which are incredibly sturdy and versatile. You can easily put one in your pocket, backpack, or a purse. It can be used as a grocery bag, instead of a purse, or as a laptop bag. Their durability guarantees that people you give these to will use them for a long time.
These bags are literally an empty canvas that you can put whatever you want on. That means that you can create an eye-catching design that will get your message through to anyone who sees it. You can make something that people will want to use and that others will notice. Just be creative, and this marketing tool can have fast overwhelmingly positive results.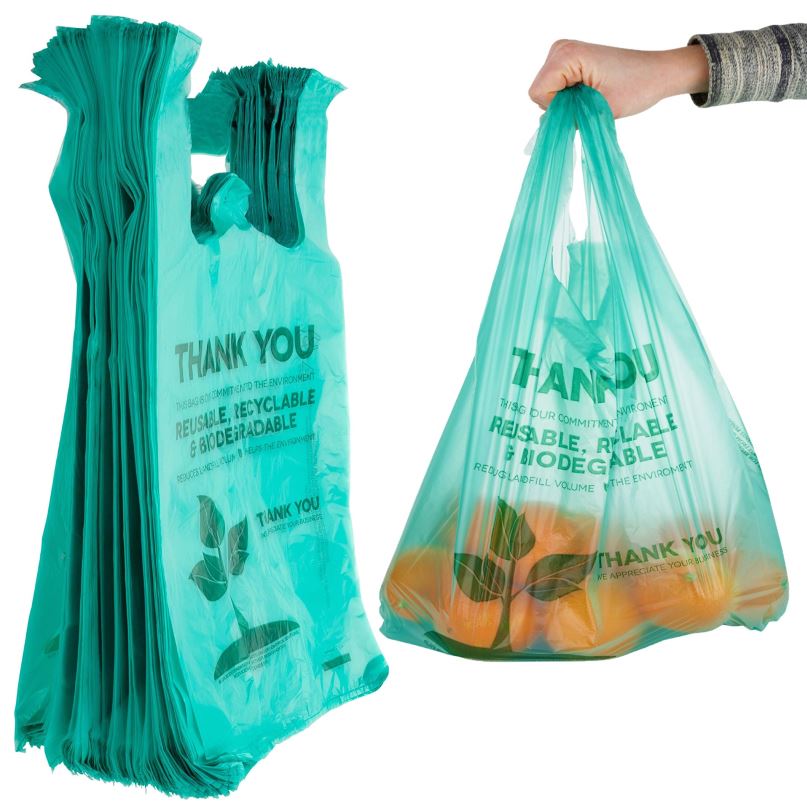 Budget-friendly Investment
In many companies, advertising is astonishingly expensive. For instance, YouTube ads can cost you a fortune, and SEO can turn into a budget nightmare. Or even hiring experts in these fields will charge you much more. If you get troubled to find out a cheap and effective advertising way, you must consider branded shopping bags.
The expenditure for packaging material is the must in your business. So now, with a bit more investment, you can work directly with a prestigious packaging manufacturer who can design and make the logos printed on the bags like the exactly what you want. With the modern technology at the moment, everything gets very easily now.