More and more customers from all over the world come Vietnam to buy plastic bag for their business. This is an opportunity as well as a challenge toward the Vietnamese plastic factories.
Firstly, a lot of good policies were issued to promote the export of strength commodities by the Vietnamese competent authorities. Therefore, many enterprises are trending to export their own products instead of focusing on the domestic market only as before. Thus, it's easy for foreign customers to select any suitable factory to provide sources of products and meet their demand.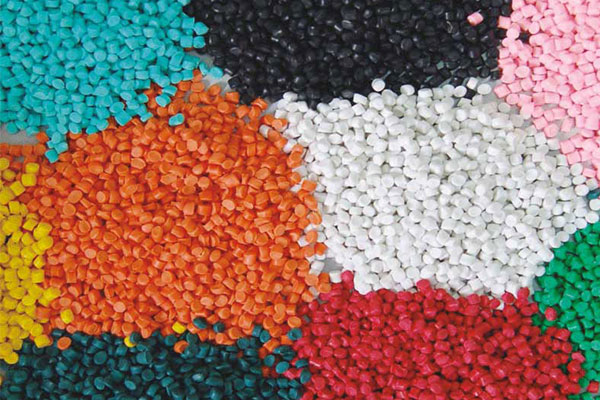 Secondly, the Vietnamese manufacturers have to pay much lower cost of land rent and labor compared with others in developed countries. That's why most of big plastic bag companies in developed countries cannot compete with Vietnam plastic bag suppliers. They have to close their factories and become wholesalers and importers. Instead of producing themselves, they import bags from Vietnam and resell in their markets (especially for EU, US, Japan…).
Regarding to the quality of products, Vietnam also imports materials (virgin resin) from Saudi Arabia, Israel, Thailand, Japan, etc., and machines from Taiwan, Japan, Germany. Besides, plastic bags are produced and controlled by well-trained employee with experienced management team. Therefore, our products meet standards and requirements of any customer. Even Vietnam's plastic bag quality is known more stable than some countries in Asia.
Taking those advantages, it will open very promising future for Vietnam plastic industry and big opportunities for worldwide customers to get high quality and competitive prices.
(Source: Hanpak)
https://harmony1.com/4-ways-to-reduce-the-waste-of-plastic-bags/