Life is not possible without Plastics, it is better with Plastics.

Things we ignore about Plastic:
Wonder product of 20th century.
Highest properties to cost ratio.
Packaging is almost impossible without Plastics because of their barrier and physical properties.
3-4x less waste production.
Accounts for only 13% of the waste produced worldwide.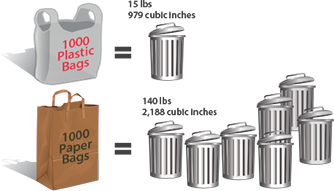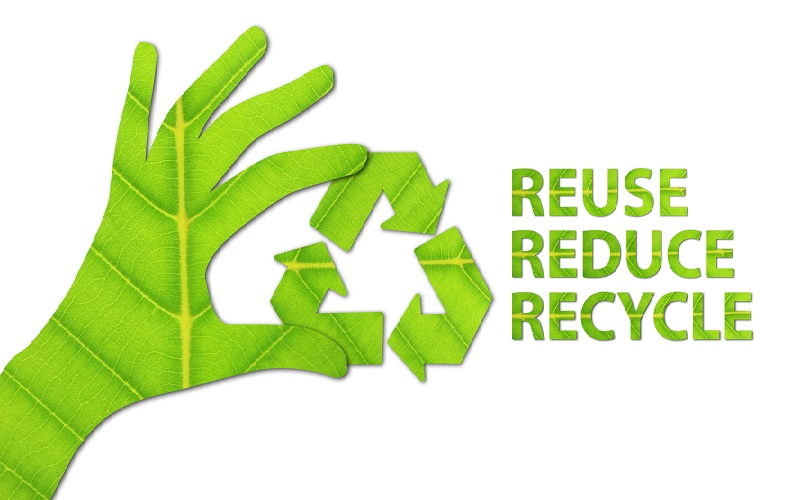 Things we need to do to stop Plastic Pollution:
There's no alternative for Plastics.
Use single Use Plastics like carrying bags, grocery bags, straws, glasses, cups multiple times with proper washing after each use.
Don't ask for an extra carry bag ever.
Segregate your household waste properly and make sure of the proper disposal.
Be aware of RIN (Resin Identification Number) that is 1 for PET, 2 for HDPE, 3 for PVC, 4 for LDPE, 5 for PP, 6 for PS, and 7 for Others. (All types from 1 to 6 can be recycled, the last one is hard to recycle.

We throw a grocery bag made of plastic on road but pick the currency note of the road made of the same material. Don't be selective, take responsibility for the plastic waste created.
Tell me what else you think can help us fight Plastic Pollution.
Contact us
HANPAK JSC
Website: www.hanpak.com.vn
Alibaba Store: hanpakjsc.trustpass.alibaba.com
Office: K03-18T2, CT15 Viet Hung Green Park, Giang Bien, Long Bien, Hanoi, Vietnam 100000
Mobile (WhatsApp): +84 898 545 893
Email: info@hanpak.com.vn