Garbage bag with draw tape is a convenient, easy-to-use and reasonably priced product. Suitable for a variety of trash cans and used in family activities, production facilities, schools, offices, amusement parks, etc.
Drawstring trash bags are packed into rolls, compactly. When using, you just need to pull the bag out and tear it according to the available cut line very simply. The bag has a flexible and tough drawstring that can both tie the bag and make a handle without fear of being attractive.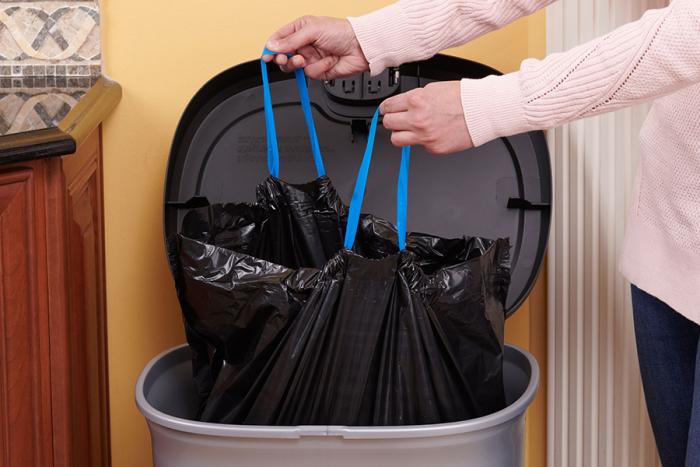 Thanks to the special smart drawstring design, it helps to limit water leakage as well as keep the maximum odor sealed, preventing mosquitoes, preventing insects, contributing to the safety and hygiene of the surrounding space.
If you are looking for high quality drawstring trash bags, contact Hanpak JSC via our website: https://hanpak.com.vn or email: info@hanpak.com.vn for the best service.