We are a manufacturer of Disposable Poly Gloves with more than 20-year experience in Vietnam.
Thanks to large capacity per month, we're confident to bring customers:
High quality products/Safe for foods
Competitive factory price
Fast and on-time delivery time
Best sales service
More about us
Features and Benefits
Designed with a looser fit for quick on and off
Reliable barrier for lighter duty tasks
Superior comfort helps to avoid hand fatigue
Our most economical glove choice
Why use disposable gloves?
Polyethylene Disposable Gloves are produced from materials that fully comply with FDA for food contact and food handling.
According to the FDA, unsafe foods and surfaces containing harmful bacteria, parasites, viruses, and chemical substances were responsible for more than 200 diseases affecting 600 million people worldwide, causing many to fall ill after eating contaminated food.
The proper wearing of disposable gloves when preparing, cooking, and serving ready-to-eat foods is critically important to reduce the number of people affected by food contamination.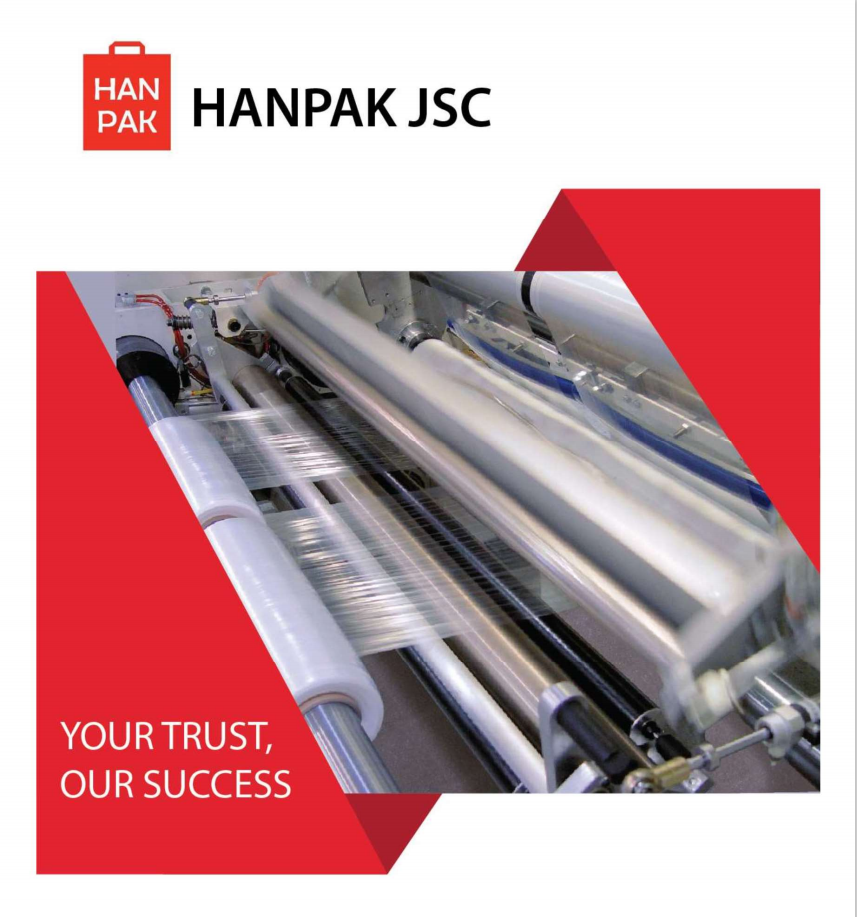 Contact Us
Email/Skype: info@hanpak.com.vn
Mobile/WhatsApp: +84 898 545 893