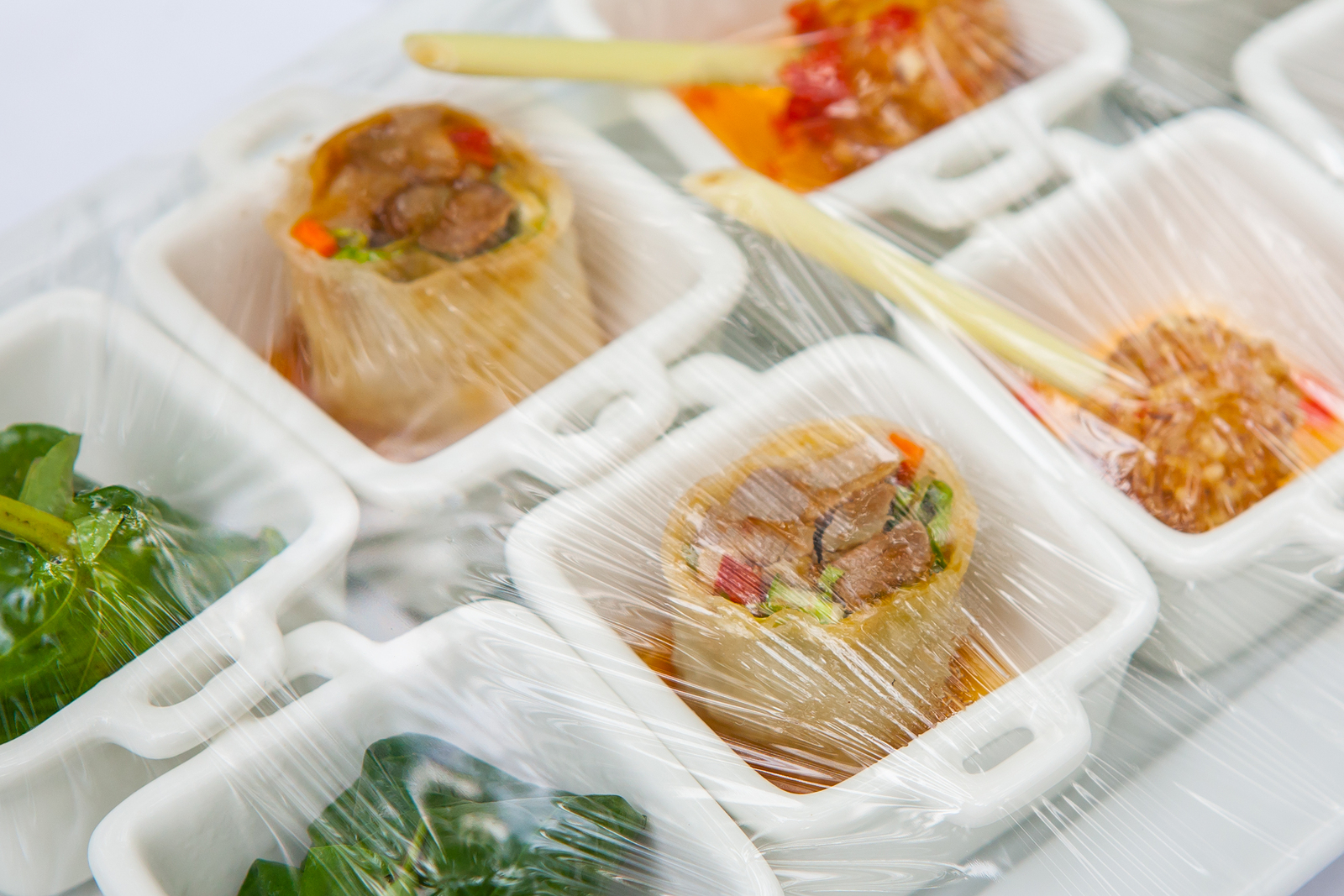 Did you know a research 81 percent of chefs, caterers and food and beverage Managers say cling film is an essential tool to keep their kitchen running effectively?
Or that PE Cling Film is the easiest and most efficient way of preserving food and reducing waste? It's true!
A staggering one million tones of food is wasted every year out-of-home, our supplier HANPAK JSC says that this could easily be reduced by using PE cling film because of its ability to improve shelf life.
In fact, just 1 gram of cling film can preserve several kilograms of food, making it a positive and sustainable solution for chefs.
The benefits go far beyond freshness too! Cling film isolates food and will keep the integrity of the flavours. Hygiene and food safety are another benefit, with cross-contamination and food allergies high on the agenda. So that cling film will protect food, as well as consumers.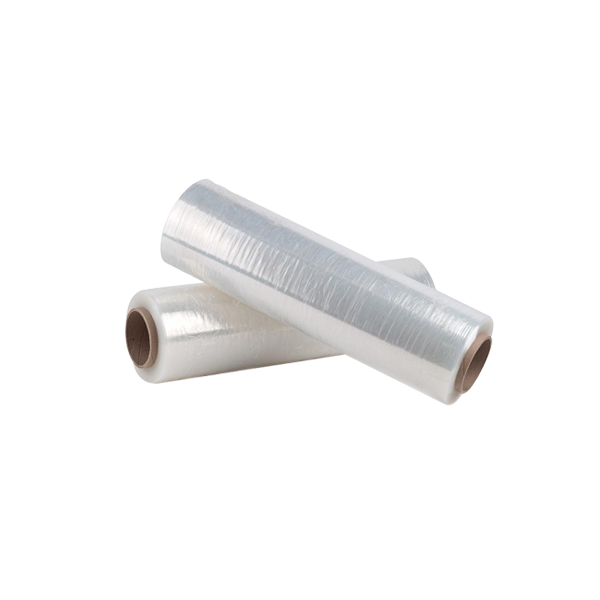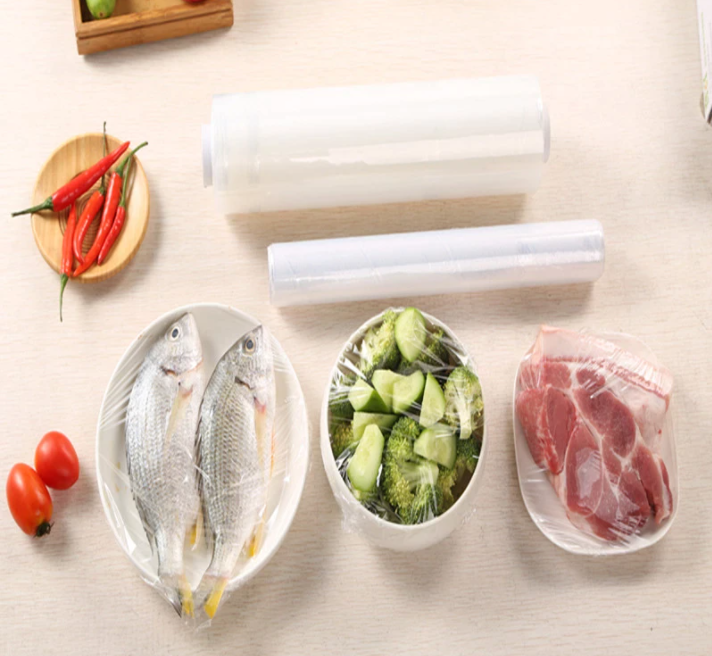 A safe for food solution, the PE cling film from HANPAK JSC is specially designed for catering use and offers superior cling, stretch and high strength. It is suitable for all food wrapping – except pure fats, oils and food stored in an oily medium – and can be used in the fridge, freezer and microwave.
For more information on the PE cling film from HANPAK JSC, please contact us today!
Email info@hanpak.com.vn or hotline (Mobile/WhatsApp) +84 898 545 893 to help get the answers you need.
Hope to have a chance to cooperate with you.