As per the branding experts, it is highly important to create packaging designs which stand out on the market. This helps in establishing customer's loyalty. Undoubtedly, marketers and branding professionals will lend you with endless options. But in order to serve your customers with nothing less than the best, you need to be aware of the latest trends. Find out them here with us.
Packaging design standards are never same. They have been changing and evolving with the passage of time, as per the consumer desires. This article will help you discover 4 trends that are expected to stand out in 2022.
1.Environment friendly
If you want to make a real difference, environmentally friendly design is the popular trend to go with.  It is often seen that customers look for biodegradable / recycle or reusable packaging products which that make them feel closer to nature. In Hanpak, we can make with recycle HDPE LDPE material, biodegradable addictive, braskem and PP non woven material, so our bags are environmental friendliness.
2. Action-oriented quote
Businesses need to take an action-oriented approach. According to a study in 2021, packages with action – oriented messages are more likely to be noticed and impressed by customers. It creates stimulation and motivates them to take those actions.
3. Abstract art will work magically
Nowadays package designers will do anything to make a product catch the consumers' eyes. Thus, you can also try the same. It can be neon colors, giant lettering, or a color full design. This type of packaging is getting popular in 2021. Many big and small brands have begun trading out these loud design elements.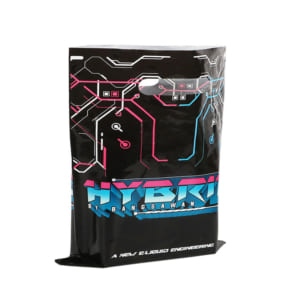 4. Simple is the best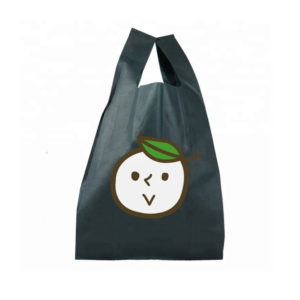 For some marketers, related to their target customer and the core values of brand, they will prioritize choosing packaging with a Simple and elegant design. It could just be their logo. The reason is simple; minimalism, sometimes, it offers more stylish and art-focused look.
Above are the packaging trends that will continue to stand out and develop all over the world in 2022, as well as in the future. Contact Hanpak for advice and keep up with all these trends NOW!
We make each of  bags with our whole enthusiasm, strict management and high quality resin. We're always looking out in your request for just the right balance between cost and quality. Therefore, we are confident to bring you most wonderful bag choices.
For more information of our products, please kindly contact with us immediately via email info@hanpak.com.vn or hotline (Mobile/ WhatsApp) +84 898 545 893. Our sale experts will help you have an excellent choice for your orders with suitable prices and high quality.