Accompanied by the massive and rapid development of human livings, people tend to concentrate on health and environment-friendly products. When consuming products, they always want to know whether those products might save or not. This is also the major reason that Hanpak has pondered on for a long time and has remarkably changed our orientation of developing and manufacturing products. And we decide to invent eco-friendly plastic packaging bags – at which we strongly believe can adapt the customers' satisfaction. Let's shed light on what advantages that a Hanpak's plastic packaging bag could have on the following: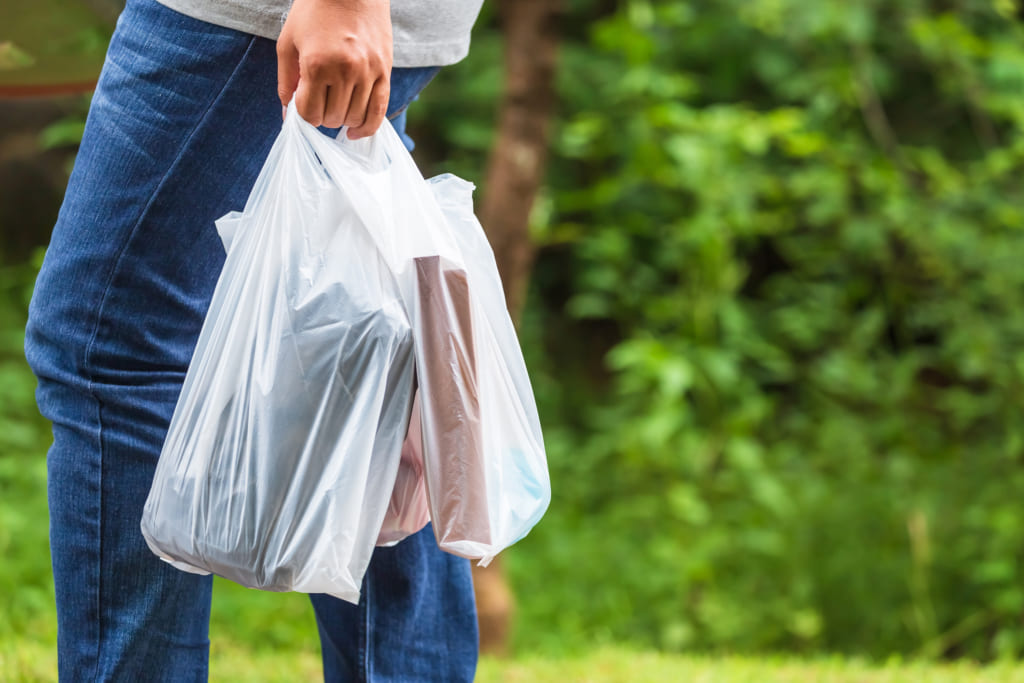 First and foremost, Plastic is exceedingly flexible and adaptable material, which allow manufacturers to customize its shape, size and style as per customers' requirements.
Secondly, plastic is an extremely light weight storage option. It can not only be easily transported but also reduce carbon footprint.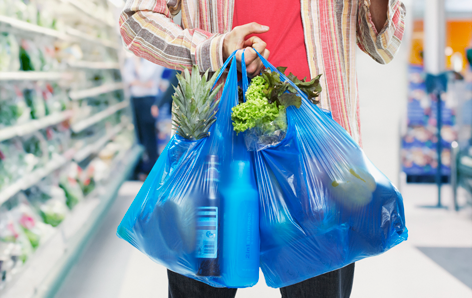 Thirdly, Plastic also can maintain in good conditions albeit they are stored in hot and cold temperature. Therefore, they are able to preserve the integrity of food and beverage inside. Furthermore, it is capable of preventing moisture, oxygen, dust, light and odor.
Fourthly, plastic is greatly endurable and resistant. From that, Hanpak guarantees that our plastic packaging bag will be able to well-preserved all times.
Finally, due to the durability of plastic, customers will be able to customize with eye-catching and attractive designs, and thereby improve product visibility in retail field.

All in all, it is our pleasure to bring essential information for you.
There are many other products and services on our website Hanpak and our Gold Alibaba Store for your reference.
In case you need any further information, do not hesitate to contact us via this email address info@hanpak.com.vn.
It is our great honor to make you fully satisfied.