First-it helps to understand what PP Non Woven bags actually are. These bags are webs or sheets of polypropylene fibers that have been bonded together either thermally, mechanically or chemically. This type of material is said to be a miracle non woven fabric. It's fully recyclable and it was once used to make promotional products for business. Now they are more practical, and it is used for a huge range of purposes. It's extremely strong and lightweight, inexpensive to ship and convenient to carry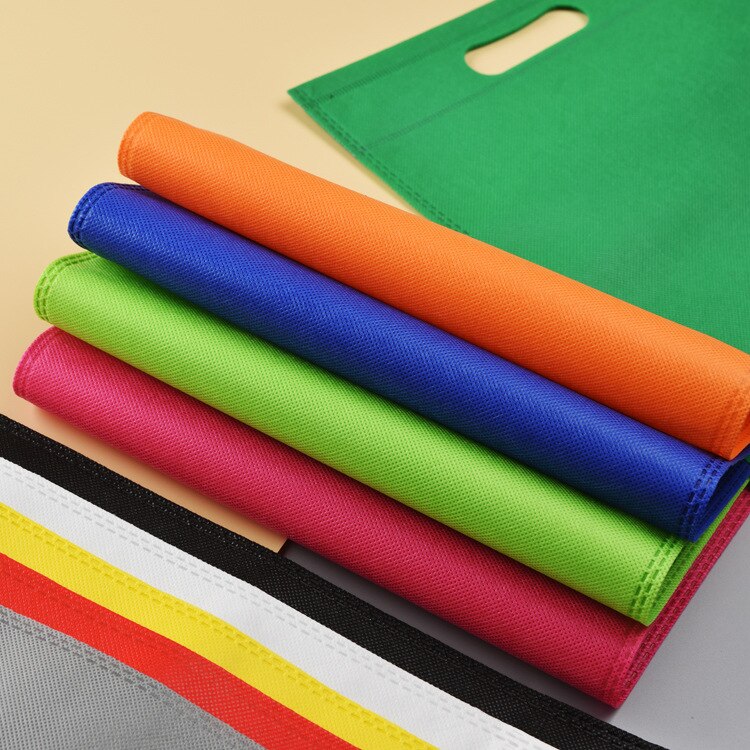 Why are they so eco-friendly?
Cheap PP Non Woven Bags are fantastic for environment. They are reusable, easy to clean and fully recyclable. These bags can be washed in cold water and they are often made of 5-type plastic .If you reuse and recycle them, then you could save thousands of plastic bags from sitting at the landfill. Another thing you should know more about these bags is that they can be created using far less energy when compared to cotton bags.  If more companies simply produced these bags when compared to cotton bags , then the pollutants that are released into the air would drastically reduce.
Benefits of using PP Non Woven Bag
If you want to really benefit yourself and the environment, then why not try a reusable bag?
Save money
Using reusable bags over plastic bags can save you a huge amount of money. Some stores offer incentives if you bring your own bags with you, such as by offering to replace it for free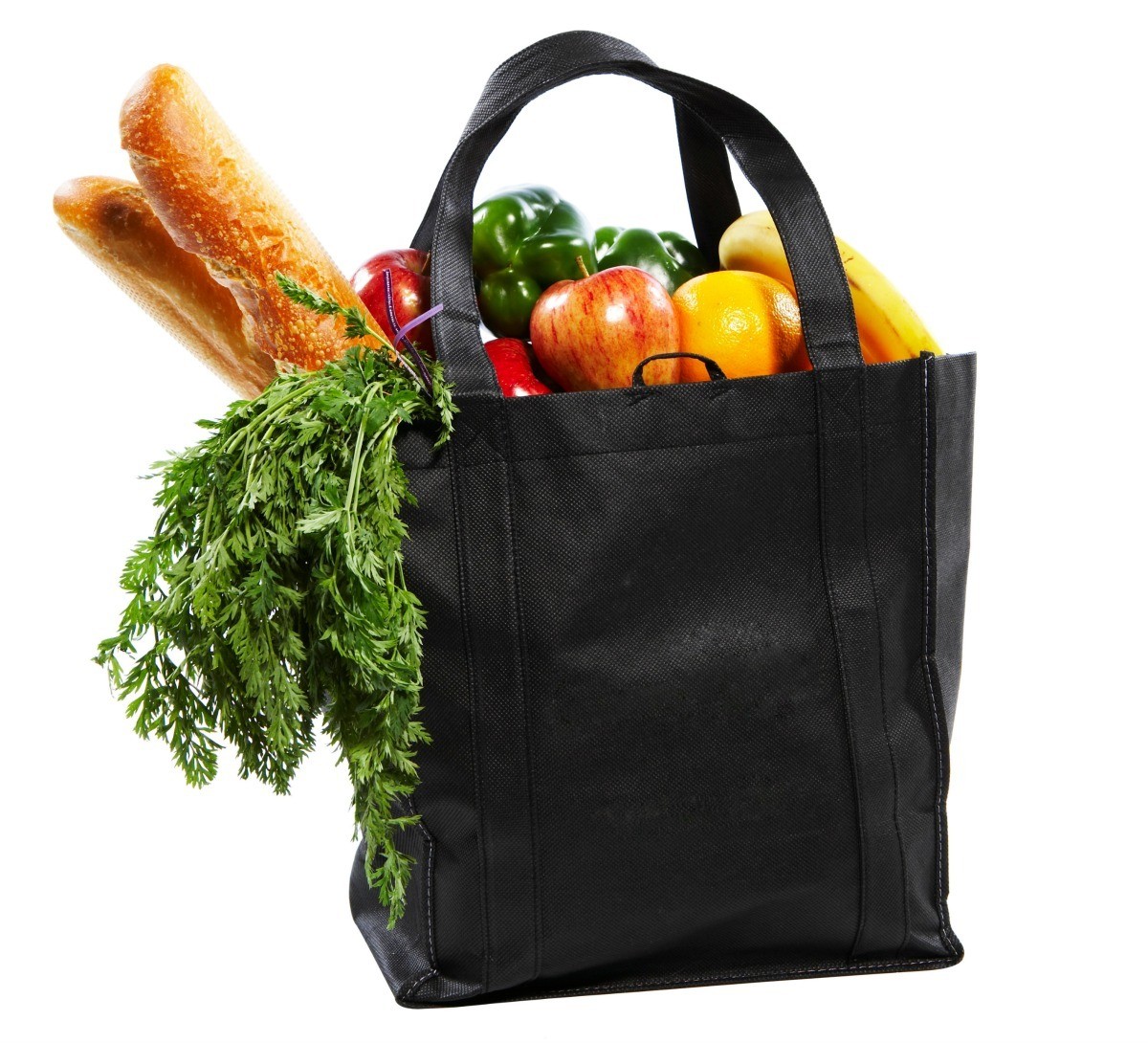 Saving resources
If you're willing to use a reusable bag then this will reduce amount of non-renewable resources and you can also reduce the amount of money that your local community spends on clean-up costs every single year as well.
Durability
If you choose to opt for a PP Non Woven Bag, you can easily to fill it up to the top and you still won't have to worry about it breaking. Say goodbye to multiple bagging, rips and tears
Good way for advertisement
For business promotion, a pp non woven bag is a good choice
They can be produce in different colors and printed with your company logo. If you would like to be more creative, you can provide a reversible Nonwoven polypropylene bag, putting two patterns on the two sides of the bag. Such doing can make your bags more attractive.
Non Woven Bags are very proper for daily uses like shopping. When people carry the bags with your company logo and walk outside, the goal of promotion has been directly achieved. It would be better if you could make the design of the bags more charming
Contact with HANPAK JSC
We proud to be one of leading factory in the North of Viet Nam that can provide customers with various products at the best quality. HANPAK has been exporting PP Non Woven Bag to worldwide, especially Europe and Canada.
If you have a need to import the bags in bulk, feel free to contact us. Our enthusiasm sales staffs will help you find the most suitable bags with your business
Please contact immediately via email : info@hanpak.com.vn or hotline ( Mobile/Whatsapp): +84 898 545 893 to get the fastest support
You can take a look at our Alibaba store at here for more information 
Hope to have chance to cooperate with you!