Stretch film was created for a simple reason: to reduce product damage during shipping and handling. It does so by providing a high coefficient of friction within palletized products to protect items during transport.
Automatic stretch film The simplification of the packaging thanks to the Machine stretch film!
The stretch film for packaging with automatic application is the optimal solution for all situations in which the storage and handling times of goods must be reduced to a minimum, ensuring adequate protection of the goods.
Thanks to vertical or horizontal winding machines, your products will be protected from the plastic film quickly and economically. The automation of the winding, in fact, in addition to ensuring precision in the creation of the pallet, guarantees an adequate use of automatic stretch film, without wasting time and resources. Stretch wrapping machines are able to pre-stretch wrapping – increasing the maximum yield from each roll. As a result, you're actually using a lot less material, without wasting time while providing the pallet with the same amount of security.
The elasticity and resistance of the plastic film ensure protection both from atmospheric agents and from dust and dirt and allow you to perfectly manage pallets in the warehouse and during the transport phase. Our range of automatic stretch film provides solutions suitable for all types of pallet wrapping machines thanks to the possibility of choosing film thickness, height and diameter of the reel.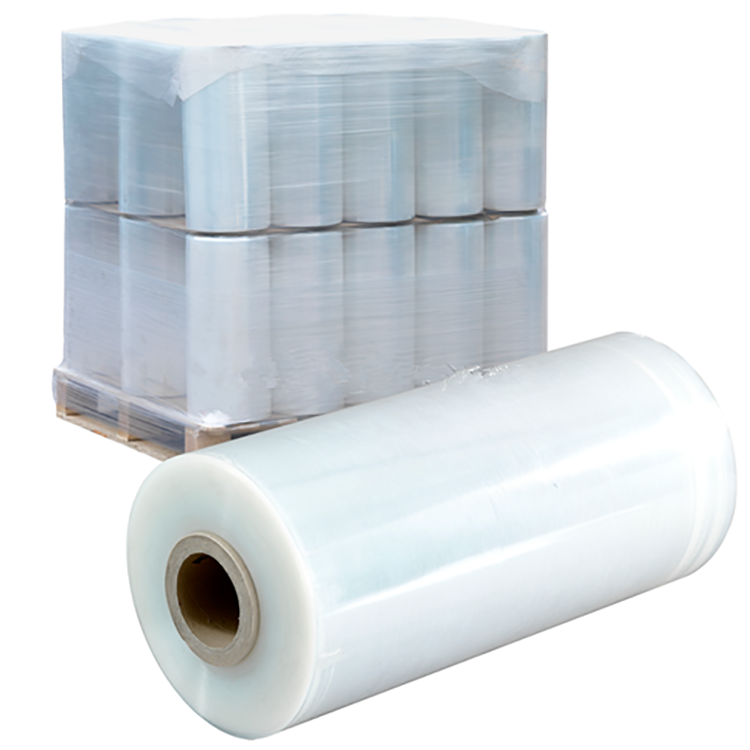 Manual stretch film: safety for your products.
Small or large packaging, heavy or medium- sized products, with the transparent manual stretch film any type of winding will be easy and will ensure resistance and order. 
The plastic material used in the production of the stretch film is elastic and flexible, to ensure maximum ease of application. Any operator or warehouseman will be able to immediately use the manual stretch film, managing to create very resistant and convenient packaging to be stored in a few moments!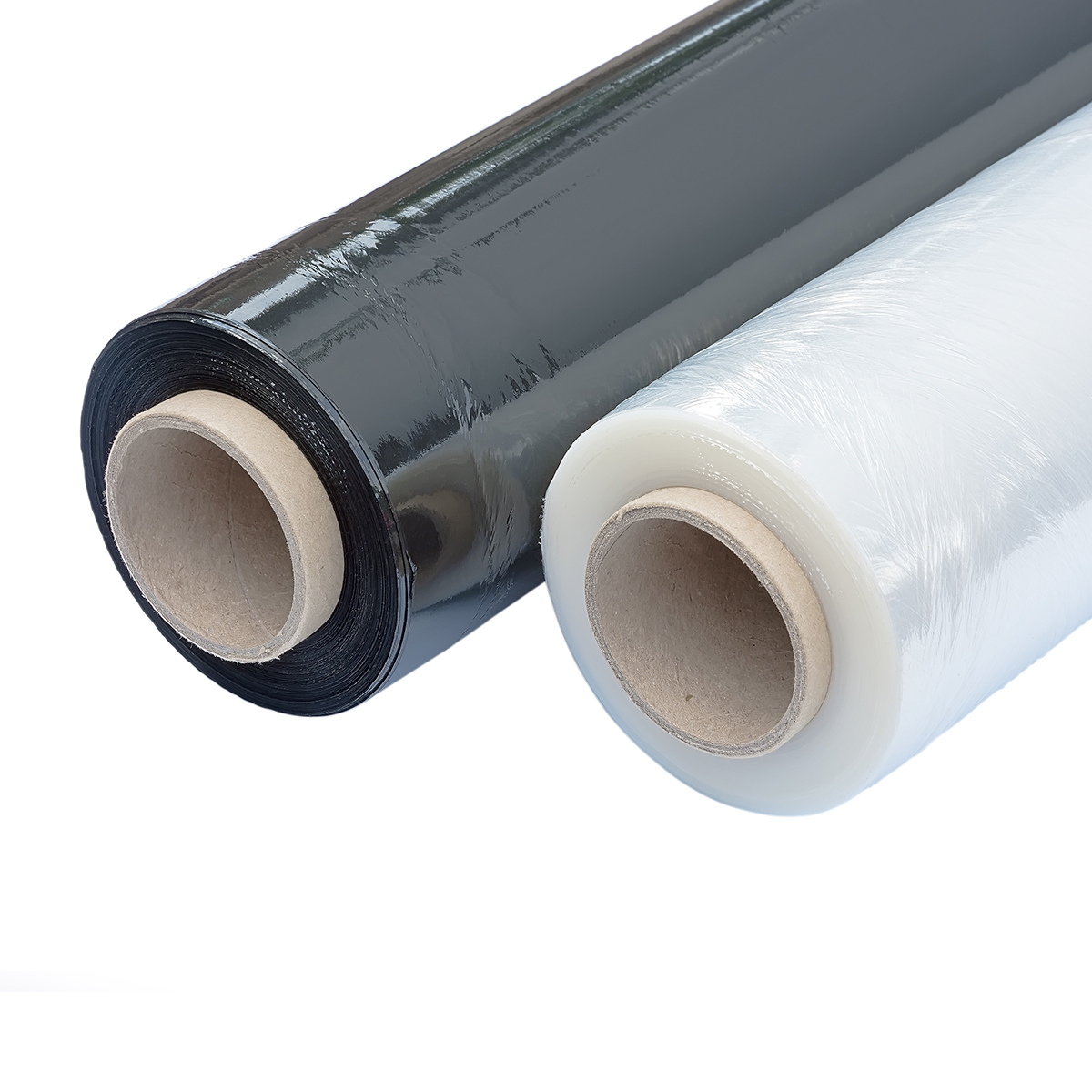 Thanks to our experience in the supply of manual stretch film, we can offer you a wide choice both for the size of the reel and in the thickness of the film, to ensure you the most effective product for your use!
Hopefully understanding the benefits of switching to a stretch wrap will help you to determine the stretch film you need. If the answer is yes, we would love to assist you with your purchase. Call/ Whatsapp us at +84 898 545 893 or Email us info@hanpak.com.vn,  if you need any further assistance.