Most merchants do not really consider what makes retail products easily accessible and convenient for consumers. There are various elements, but the chief among those is the packaging. Retail packaging supplies are an essential component of products – from the actual primary packaging containing the item to the secondary and tertiary materials that support the goods from the manufacturer to the store. The following are just some helpful tips and tricks for retail packaging supplies that you should know.
Considerations for Retail Packaging Supplies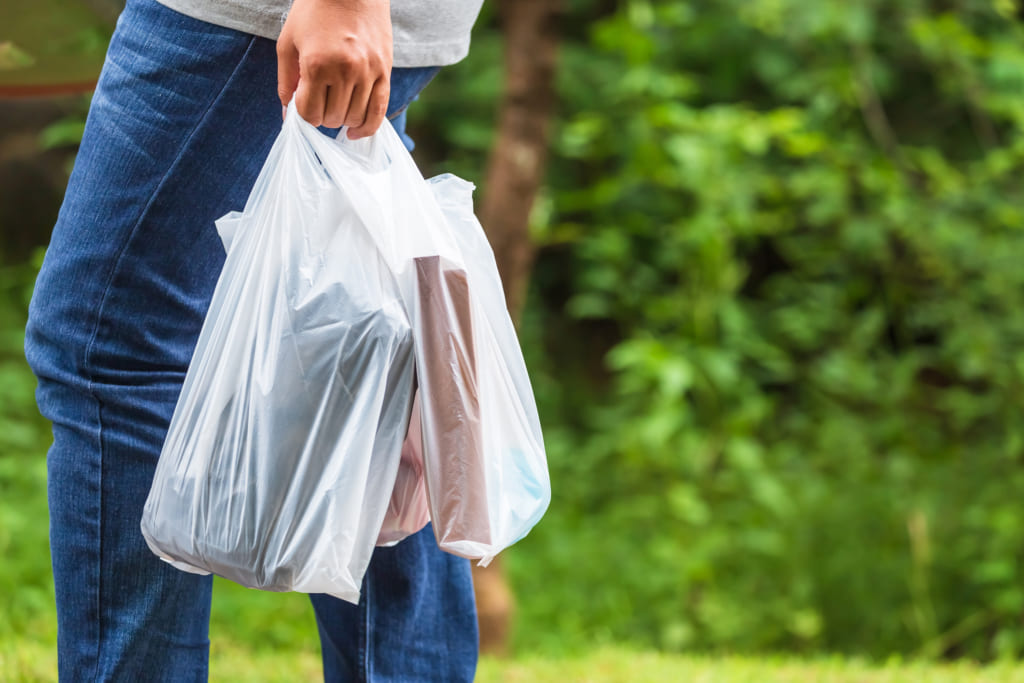 When it comes to the packaging of your retail products, you should take a few critical considerations at the top of your mind. You must always consider the end-user no matter what kind of consumer goods you manufacture or sell. What type of packaging is most convenient for the buyers of your products? Which type offers the most protection? In terms of food or beverages, you need packaging that keeps them safe, fresh, and tasty. Pharmaceuticals must be kept highly secure and untampered. At the same time, clothing cannot be exposed to harsh environmental elements that may fade or damage it. 
In addition to considering the person who purchases your retail goods, you must also think about the employees who distribute your items. At first, it doesn't seem like an important consideration, but it should be among your top priorities. They are the ones who ultimately decide where and how your products are demonstrated. Therefore, when it is easy for them to unpack and display your goods, you could end up in the most premium spot on the shelf. Remember that your secondary and third packaging should be convenient, easy to access and stack, and quickly loadable.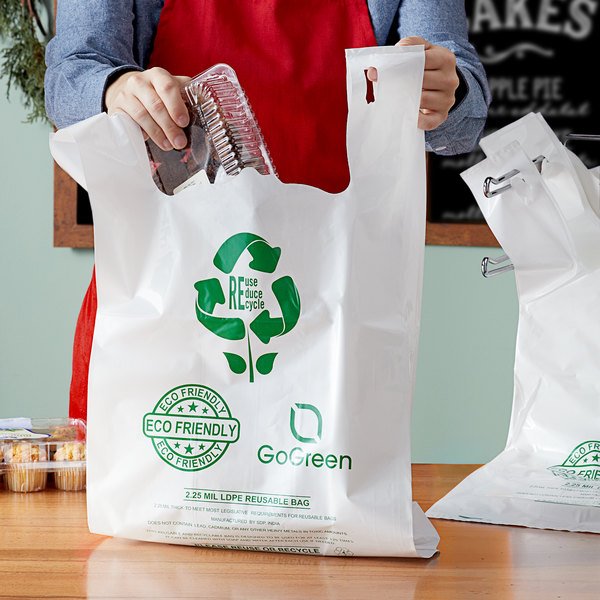 Retail Packaging Supplies: What You'll Need
To get your products where they need to go, you may want to use a few essential retail packaging supplies. Take a look at the factors below to get a good idea of where you should start.
Corrugated Boxes: Corrugated boxes are one of the most ubiquitous packaging products, almost all of us have heard of and used corrugated boxes before. They come in a vast variety of sizes and durability levels, making them an excellent choice for storing and shipping your goods as they travel to retail environments to be sold.
Box Sealing Tape: Along with your corrugated boxes, you will also need carton sealing tape. While packaging tape can often seem like an afterthought, selecting the right kind is crucial to ensuring that your boxes stay securely and tightly shut during the entire supply chain process.
Labels: One fundamental factor in any packaging is information. You need to tell the people handling, receiving, and opening your products all of the critical details about them – what's inside, storage info, if the items are fragile, and so on. Labels are an excellent way of placing this information precisely where it needs to be.
Pallets: Getting your goods from Point A to Point B is easier when they're all packaged as one unit. That's where pallets come in handy. All of your items go into their corrugated boxes, and then those boxes go on top of a pallet where they'll be loaded onto trucks and into containers to make their way to the retail shop.
Stretch Film: Once your products are safe on their pallet, it is necessary to keep them there throughout the entire supply chain system. Stretch film, also called stretch wrap, can lock down your items with safety and security so that they arrive undamaged.
Get the Job Done with Retail Packaging Supplies
Ensuring that your products are safe and undamaged as they are delivered to retailers is essential to obtain your bottom line and your customers' satisfaction. That means you need to utilize the right retail packaging supplies to offer protection without going overboard. Additionally, taking advantage of automatic packaging equipment, like carton sealers, case erectors, stretch wrap machines, or label applicators can take your productivity to the next level. Learn more about each one of these packaging supplies by contacting us or emailing us at info@hanpak.com.vn today.