Garbage bags are one of the indispensable products in our daily lives. It not only makes collecting and transporting waste easier but also helps significantly reduce environmental pollution. Below are the advantages and applications of trash bags that we cannot ignore.
1, Minimize environmental pollution
 By using garbage bags, we can collect waste more cleanly and easily, avoiding waste falling out and polluting the environment. At the same time, when we collect waste properly and dump it into trash bins placed in public places or on the street, we also help collect and treat waste more effectively, helping to reduce waste. environmental pollution.
2, Diverse in size and material
Garbage bags are produced and supplied in many different sizes and materials, suitable for consumers' needs. For large waste collection needs, large garbage bags with a capacity of up to hundreds of liters can be used. For compact waste collection needs, mini garbage bags with a capacity of only a few dozen to a few hundred ml can be used.
3, Convenient and flexible​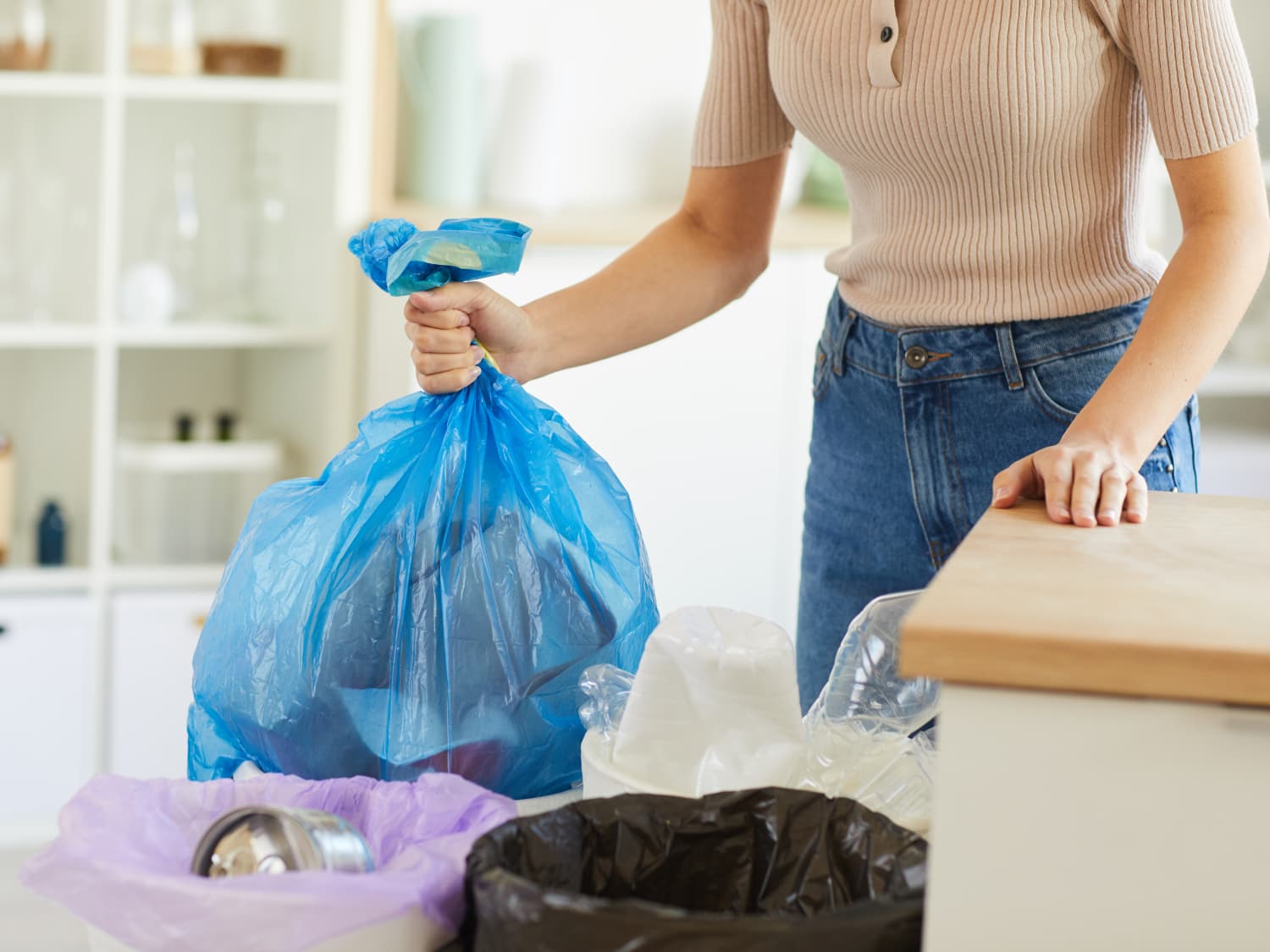 Garbage bags are designed with convenience and flexibility in mind. We can easily use and carry trash bags anywhere, from indoors to public places, from cars to outdoor travel activities. This makes the waste treatment process easier and more convenient.
They are not only used to hold trash, but can also be used to store and preserve other items such as clothes, blankets, pillows, toys, etc. Garbage bags can also be used in industries such as packaging and shipping goods, in packaging food, medical products, etc.
On the market today, there are many types of trash bags with many different sizes, colors and materials so that users can choose to suit their needs. However, when choosing trash bags, users should pay attention to the quality of the product to ensure safety and effectiveness in minimizing environmental pollution.